Cosmetics with Panthenol (B5)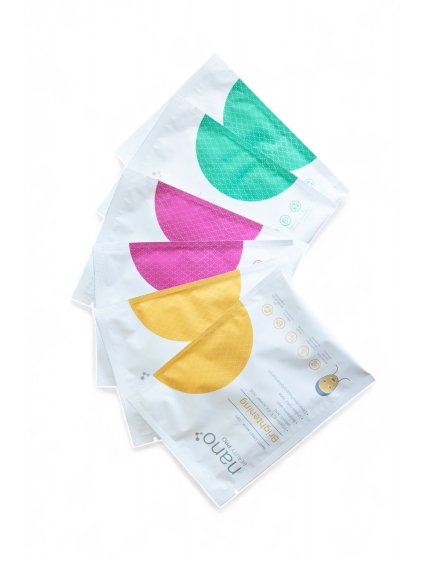 The revolutionary dry sheet nanofiber face masks for professional at-home skincare. This cutting-edge mask is a favorite among beauty salons and provides a powerful dose of...
3561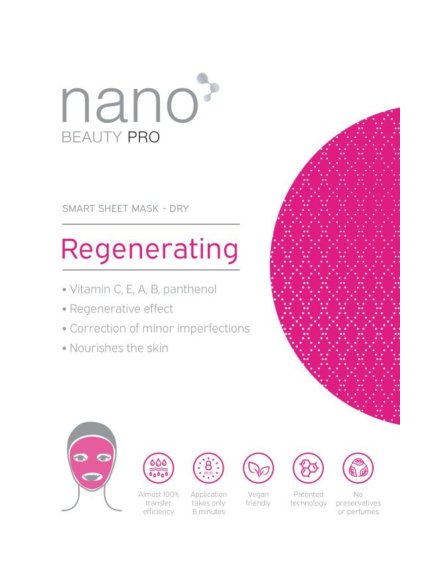 This revolutionary dry sheet nanofiber mask provides the ultimate home care experience. It is quickly becoming the go-to product for beauty salons and spas, delivering...
3536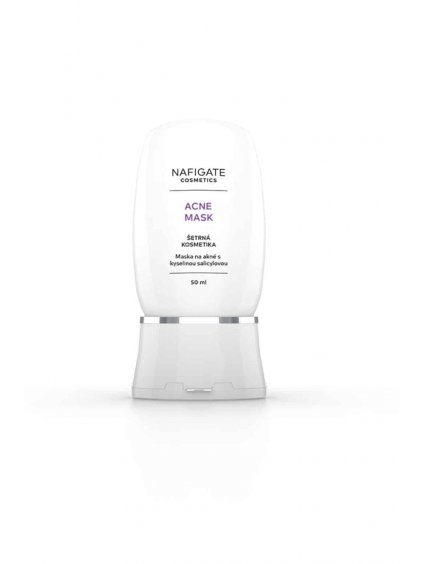 The Acne Mask 50ml is a gentle mask specifically designed for acne-prone skin. It utilizes natural polymer P3HB to absorb impurities from the skin pores and regulate sebum...
2510
Panthenol (vitamin B5) is often used in cosmetic products as a hydrating and regenerating ingredient. It is particularly popular in after-sun products. It hydrates the skin and helps to maintain its suppleness and elasticity, which can help reduce the appearance of wrinkles and fine lines. Panthenol can also help improve the formation of new cells and support skin regeneration, which can help improve its appearance and health. Panthenol is typically used in various skincare products, such as creams, masks, and other products.