Joints Dietary supplements
Joints, cartilage, connective tissues and bones form our musculoskeletal system. There are 200 bones and about 100 joints in the body that allow movement. People often underestimate the care of joints, cartilage and bones and start solving them only with the first problems. We should take care of them in advance and think about them at every major burden. After all, they accompany us throughout our lives and show great service. Collages are suitable for joint care, they are not a salvation and a universal remedy for damaged joints.
Worldwide shipping – 7 – 10 working days
Bestsellers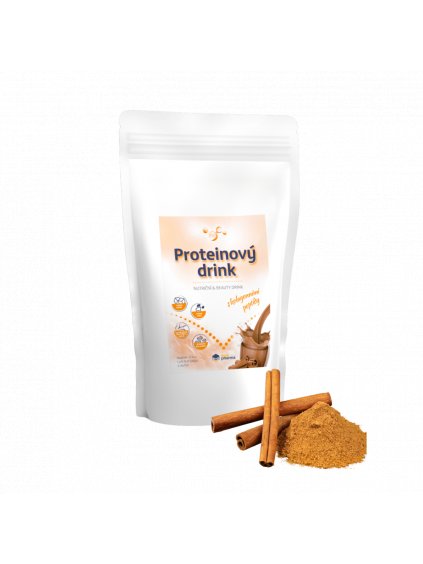 Ultra-powerful collagen protein powder for preparation of nutrition drink for sports recovery after exercise and in fitness / weight management programs. Only 1 gram of sugar...
MCE3821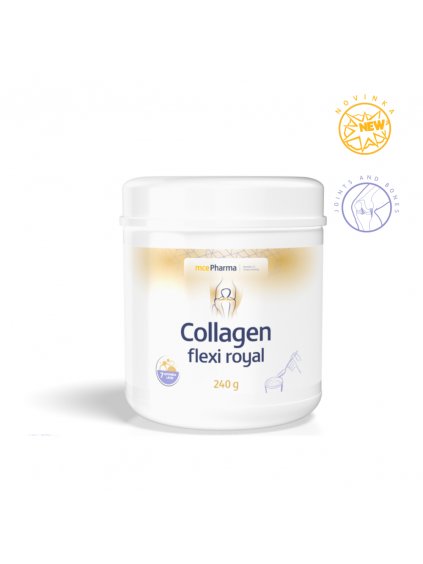 Complete formulation 8 in 1 for healthy joints - 5,000 mg of clinically proven, highly bioavailable collagen peptides Peptan, glucosamine sulphate, chondroitin sulphate, MSM,...
MCE3809