Dietary Supplements For Healthy Hair
For beautiful and healthy hair, nails and skin, it is necessary to use not only suitable cosmetics, but also nutritionally suitable dietary supplements from the inside, which nourish the hair for a long time and purposefully and thus contribute to its natural growth and beautiful appearance. Properly selected mini acids, vitamins and minerals such as biotin and zinc help with fraying, breaking and increased hair loss. Take a look at the Beauty hair complex, for example, which contains a unique combination of 14 active substances that nourish hair, nails and skin.
Worldwide shipping – 7 – 10 working days
Bestsellers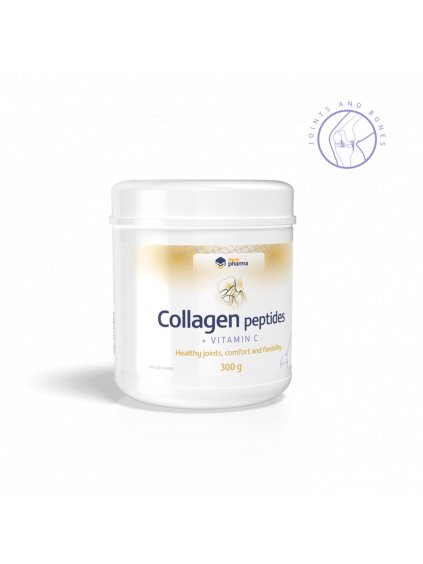 Unique 5 in 1 formulation - 10 grams of clinically proven, highly bioactive collagen peptides Peptan, hyaluronic acid, selenium, vitamin C a vitamin B2 in one dose to hydrate...
MCE3818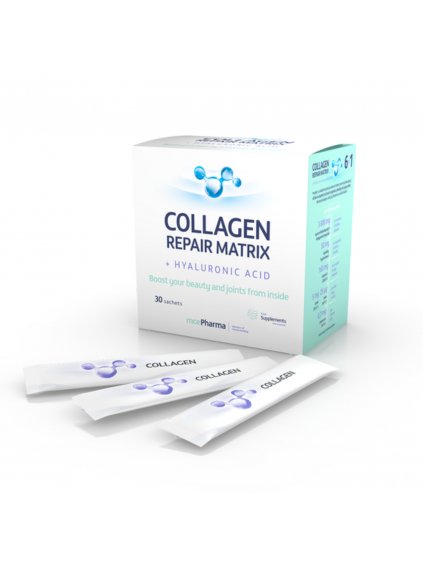 Collagen repair matrix for glowing skin - your new addiction! We believe that your skin deserves the best care. In each dose you will find 3,000 mg of collagen in a...
MCE2192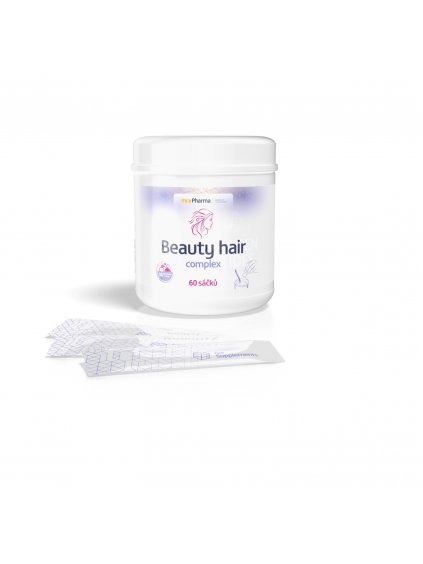 Beauty Hair complex - for beautiful hair and skin is recommended especially for problems caused by a lack of essential nutrients: For impaired quality of hair nails, tendency...
MCE2189