Soap
Choose from our range of soaps. If you are atopic or have sensitive skin, you will probably reach for "non-soap", which you can also gently remove your skin with. For work or where many people meet, we recommend antibacterial soap, which effectively disinfects the skin.
Worldwide shipping – 7 – 10 working days
Bestsellers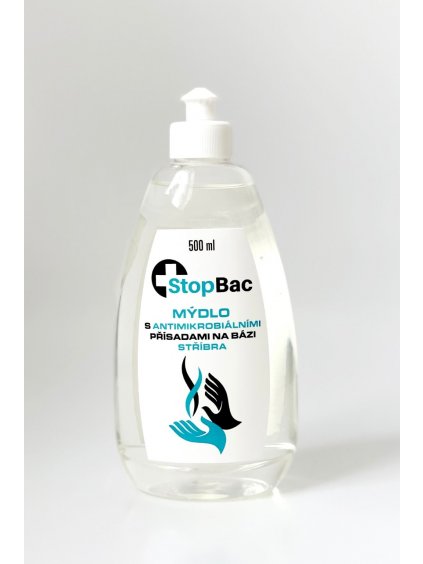 StopBac liquid hand soap contains highly active silver-based antibacterial ingredients with proven effectiveness on a wide range of microbes. Antibacterial, lightly...
1994