Soap
Choose from our range of soaps. If you are atopic or have sensitive skin, you will probably reach for "non-soap", which you can also gently remove your skin with. For work or where many people meet, we recommend antibacterial soap, which effectively disinfects the skin.
Worldwide shipping – 7 – 10 working days
Bestsellers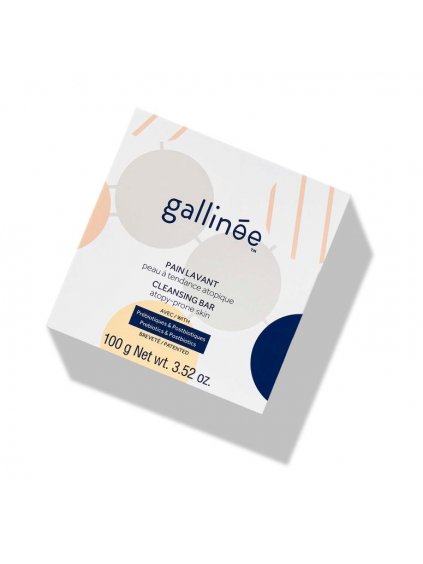 Gallinée Cleansing bar is Award-winning no-soap cleanser. The Cleansing Bar is not a soap. This dermatological bar is non-stripping & ultra-gentle, formulated at ph...
3510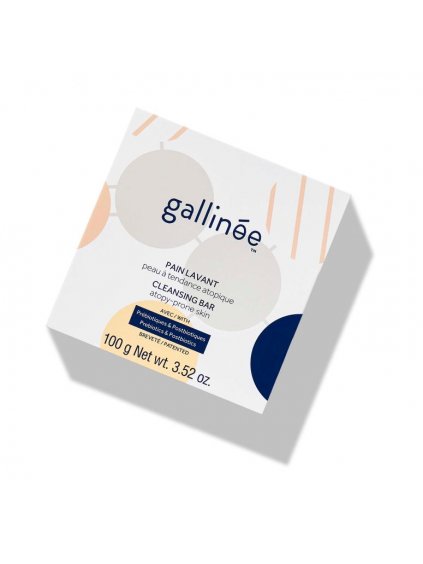 An ultra gentle, soap and fragrance free pH balanced cleansing bar. It hydrates, repairs and cleanses. Safe to for use on both face and body. Rich in lactic acid So gentle,...
3509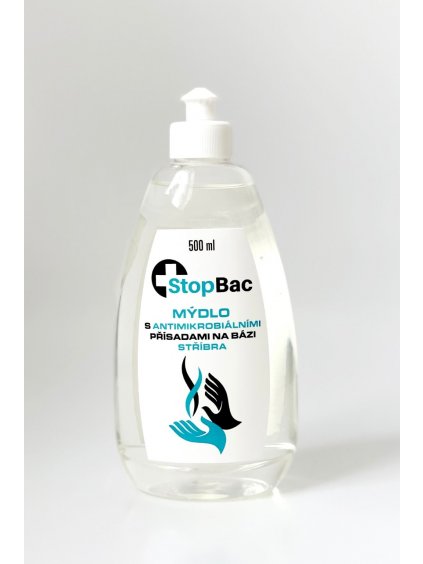 StopBac liquid hand soap contains highly active silver-based antibacterial ingredients with proven effectiveness on a wide range of microbes. Antibacterial, lightly...
1994