Body Milk
Soothing body lotions are ideal for dry, sensitive skin or skin prone to atopic eczema. They deeply moisturise and nourish the skin, making it smoother and more supple. Try the very light probiotic lotion that combines extracts from the Menyanthes trifoliata, nourishing almond oil and the patented Triple Biotic Complex of prebiotics, probiotics and postbiotics. If you need to soothe your skin after sunbathing, try an after-sun lotion that smells beautifully of coconut and contains only natural ingredients.
Worldwide shipping – 7 – 10 working days
Bestsellers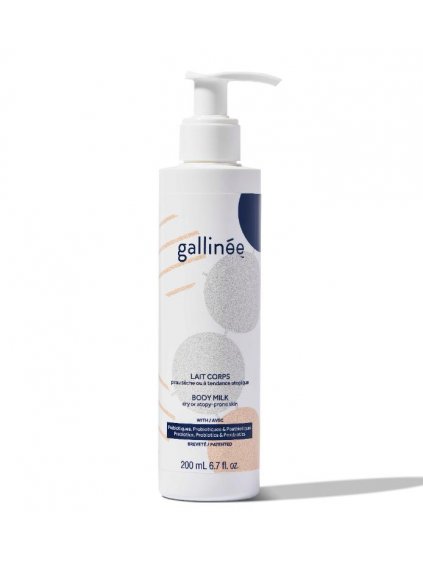 Deeply moisturizing treatment for dry and sensitive skin. Leaves your skin soft, smooth and hydrated. A concentrated blend of prebiotics, probiotics and lactic acid to support...
3518