Cleaning Tablets
Every washing machine needs cleaning once in a while. How to do it ecologically? Try Ecoegg Detox, which are suitable for all types of washing machines. Ecoegg tablets are kind to nature and your washing machine. The tablets also clean places in the washing machine that you cannot see nor reach.
Worldwide shipping – 7 – 10 working days
Bestsellers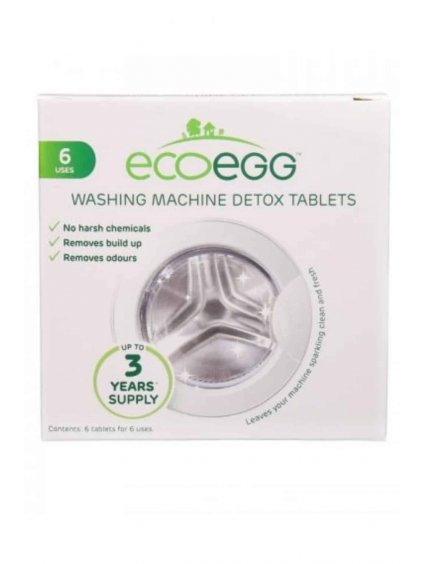 Does your washing machine need a major cleaning? Introducing Ecoegg Detox, eco-friendly washing machine cleaning tablets that remove odour, dirt and old washing powder residue....
2276