Sale
Here you will find all goods that are currently in action or on sale.
Worldwide shipping – 7 – 10 working days
Bestsellers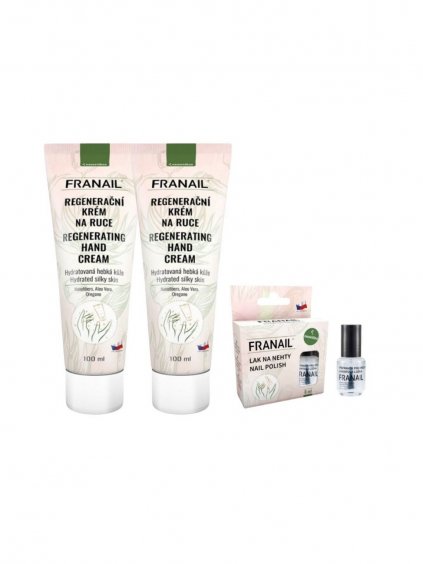 This set contains: 2x FRANAIL Antimycotic hand and foot cream 1x FRANAIL Antimycotic nail polish 8 ml
4770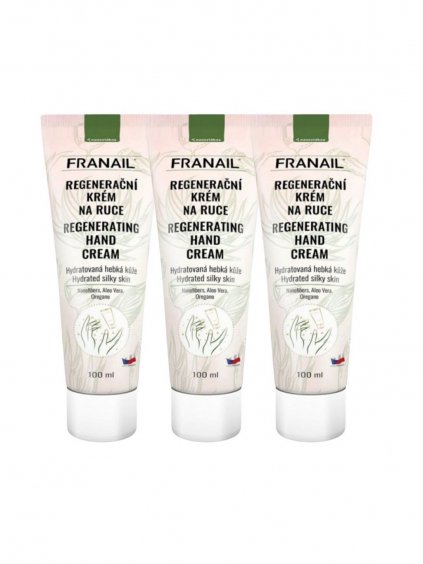 A set of 3 popular creams that take care of your skin and heal minor cracks and chapped skin. Suitable for the care of skin and nails prone to fungal infections. Contains...
4764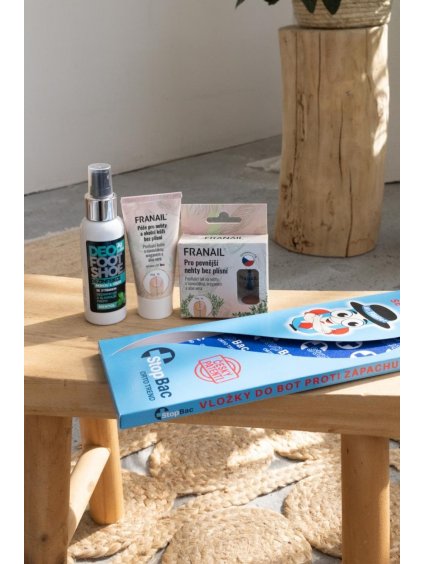 Have you been suffering from fungus on your feet or nails for a longer period of time? Try a caring set for comprehensive foot and nail care and prevention of fungal infections....
3326