Makeup Removal
If you are wearing make-up, you should take special care to remove your make-up. Imperfect makeup removal can lead to faster skin aging or the development of acne and other skin problems. A very popular and effective method of cleansing the skin is called double cleansing.
What is double cleansing and why use it?
Double cleansing or two-step cleansing originally comes from South Korea and is simply a two-step cleansing. First, you use an oil-based cleanser or lotion and then you finish with a water-based product such as a foam, gel or toner. According to dermatologists and aestheticians, a two-step cleansing process is the only way to perfectly cleanse your skin.
Worldwide shipping – 7 – 10 working days
Bestsellers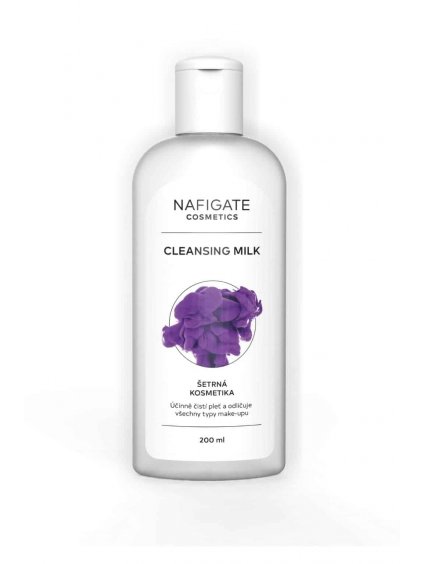 Gentle cleansing milk cleanses the skin with coconut oil extract. Contains Lactil to moisturise the skin. The product removes impurities, oil and dead skin cells, is a source of...
2456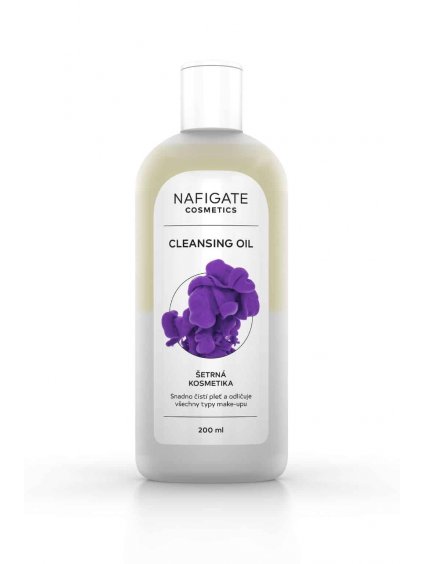 Two-phase make-up remover oil gently removes classic and waterproof make-up, removes all impurities and leaves the skin soft and smooth. For daily use for women and men aged...
2441
How to remove make-up from oily skin
Oil attracts oil, so while you may not feel like you're exfoliating with an oil-based product, you don't have to worry about it. But if you still want to avoid it, use a cleansing milk in the first step. For the second step, choose a gel cleanser.

How to remove make-up from dry skin
If you have dry skin, your biggest problem is all the products that can dry it out. Use an oil-based makeup remover first, then cleanse your skin with a solid, pH-balanced "non-soap". This will help to keep your skin from getting too dry. You can also use a cleansing toner, which will also hydrate your skin. Remember to use a suitable serum, moisturiser and oil after cleansing to protect your skin from further drying.
How to remove make-up from sensitive or atopic skin
Remove sensitive skin when showering with a pH-balanced, solid make-up remover that is also suitable for atopics. You can also use an cleansing milk that is suitable for sensitive skin. You can then finish cleansing your skin with the same product or choose a gentle probiotic cleansing foam.