Dietary Supplements for Dogs
As we care about our health, we should pay attention to our animal friends. With increasing age, our dog friends may have problems with joints and immunity.
Worldwide shipping – 7 – 10 working days
Bestsellers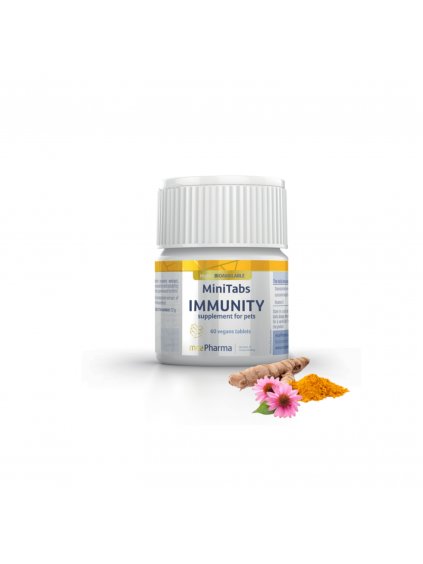 No more rejection of tablets by your dog Unique very small and tasty MiniTabs for small breed dogs to boost their immune system. Up to 20 times smaller than the conventional...
MCE2402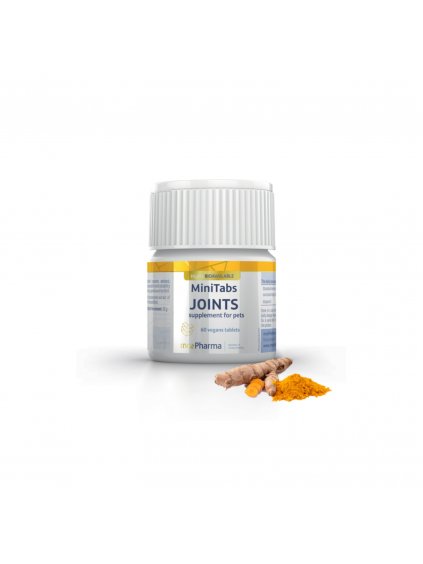 MCE2204