Dietary Supplements for Cats
As we care about our health, we should pay attention to our pets. With increasing age, our cat friends may have problems with joints and immunity.
Worldwide shipping – 7 – 10 working days
Bestsellers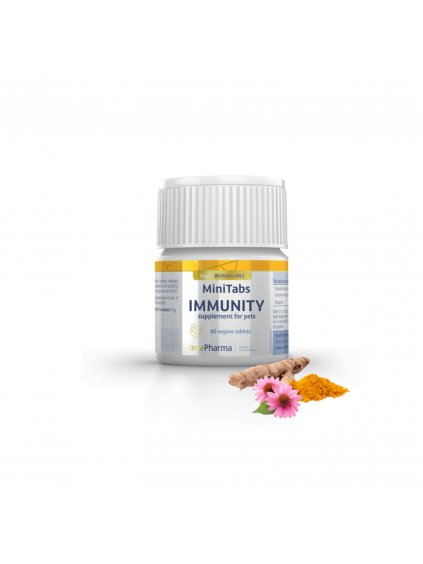 MCE2396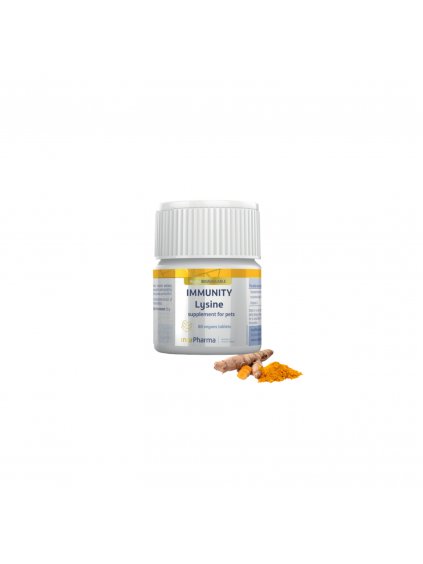 No more tablet rejection by your cat Contains L-lysine HCl and turmeric long extract Against catnip and in stressful situations World unique very small and tasty MiniTabs...
MCE2225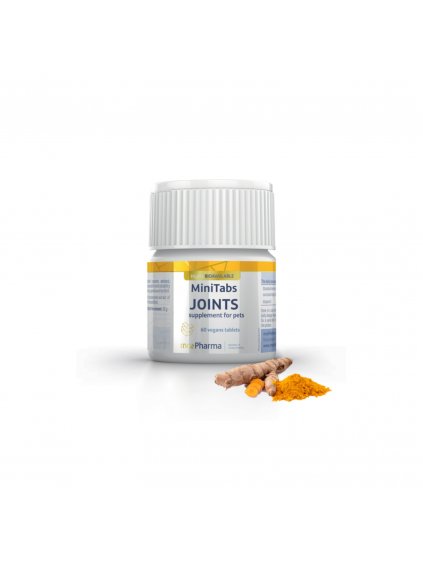 MCE2222