Hair
If you have sensitive or atopic skin, you will surely appreciate a gentle prebiotic cleansing cream for hair. However, the Extremely popular Multifunctional Antioxidant Oil, which you can use on both hair and skin, is also a must-try. If you have dry hair or are heading to the beach, be sure to try the moisturizing water that will refresh and nourish your hair not only on hot summer days.
Worldwide shipping – 7 – 10 working days
Bestsellers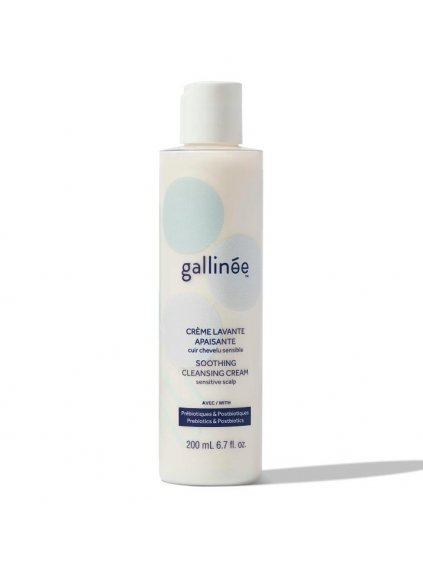 A revolutionary sulphate-free cream shampoo. The non-foaming cleanser leaves hair clean, healthy & shiny, and scalp soothed Perfect for all hair & scalp types, even...
3524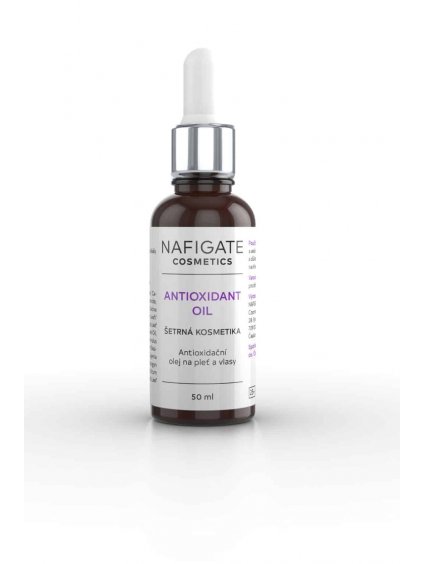 Multifunctional antioxidant oil is one of the cornerstones of the beauty routine. It is a superfood for your skin and hair. It protects your skin from free radicals, which are...
2513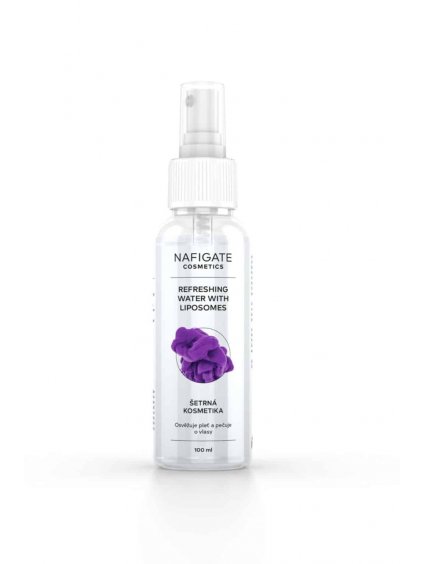 The lotion refreshes the skin and hair not only on hot summer days. It gently moisturises the skin and enriches it with necessary nutrients. Black oat extract and lecithin also...
2459