Nightwear
Hypoallergenic nightwear from the European designer Lady Vyvialová from a patented ultralight material. Nightdresses can also be used as home dresses or ultralight summer dresses. NanoSPACE by Lada nightgowns are suitable for allergy sufferers and people with eczema. The materials used were originally developed for healthcare as an antibacterial material for corsets after surgery.
Worldwide shipping – 7 – 10 working days
Bestsellers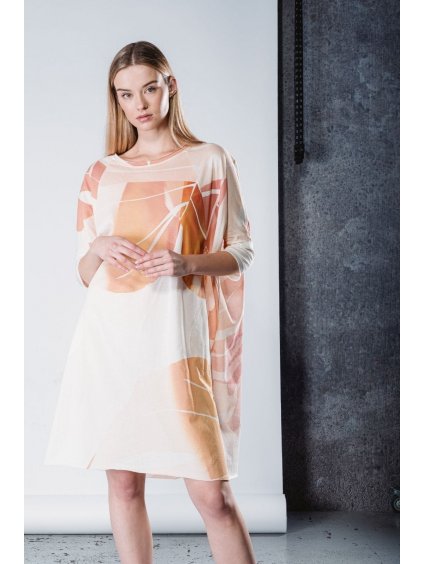 Hypoallergenic Sleepwear Boho is perfect for those with atopic ekzema or other sensitivities. It's quick-drying and doesn't need to be ironed, making it a breeze to care for....
3107