Information regarding COVID-19 vaccination has been flooding in from all sides in recent weeks. It's easy to get lost in the chaos. Therefore, we provide a clear overview of frequently asked questions related to the ongoing vaccination.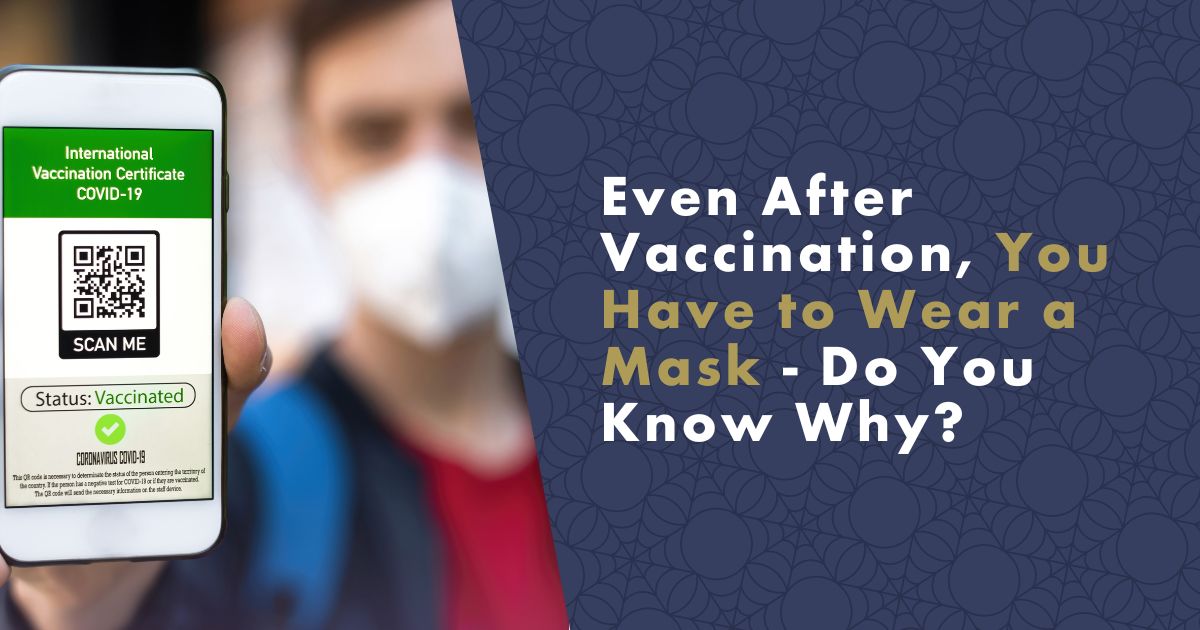 How Long Does It Take to Gain Immunity after Vaccination?
You will gain immunity to COVID-19 after the second dose of the vaccine, approximately 3 weeks after starting the vaccination. However, some studies suggest that a portion of people (up to 90%) may have sufficient immunity after the first dose, both with the Pfizer/BioNTech and Moderna vaccines. Comparative studies on vaccine efficacy are still in the early stages, so the current practice is to vaccinate with two doses, which have confirmed high efficacy. It's important to wear high-quality protective gear after vaccination until you acquire immunity. There have been cases in the Europe where healthcare personnel got infected immediately after vaccination. Therefore, it's crucial to be cautious and protect yourself during the post-vaccination period.
Tip: COVID-19: Most common symptoms and how to tell if you have it, read our article.
Can I Still Transmit COVID-19 After Vaccination?
It is currently unclear whether you can transmit COVID-19 after vaccination. However, the Pfizer/BioNTech vaccine is reported to be 95% effective—meaning 5% of people may not gain sufficient immunity and could continue to contract and transmit the disease. Some experts believe that even from the remaining 95%, asymptomatic carriers may emerge. Wearing masks, frequent handwashing, and maintaining distance are therefore crucial until 70% of the population is vaccinated or until studies determine whether a vaccinated person can be a carrier.
Do I Still Need to Wear a Mask/Respirator after Vaccination?
The unequivocal answer is yes! As mentioned earlier, some people may not gain immunity after vaccination or infection without knowing it. These individuals can still spread the disease, possibly as asymptomatic carriers, posing a risk to those who are unvaccinated or unable to be vaccinated. It's also not entirely clear whether the immune response immediately prevents virus replication. It's theoretically possible that the virus multiplies in the nasal mucosa first and is then destroyed by the immune system. While the person remains unaffected, they are potentially capable of infecting others. Until these questions are convincingly answered and global pandemic suppression is achieved, masks will remain a necessity for everyone.
#produkty#https://www.nanospace.store/nano-face-masks/?order=bestseller
How Long Am I Immune?
After infection or vaccination, you are almost certainly immune for 3–5 months. Initial studies on immune response after vaccination suggested that it could last much longer, but mutations pose a challenge. Initial data from Israel indicate that the effectiveness of the vaccine in preventing infection and symptomatic illness (especially Pfizer-BioNTech) decreases from 75-79% to 16% within 4 months against the Delta variant.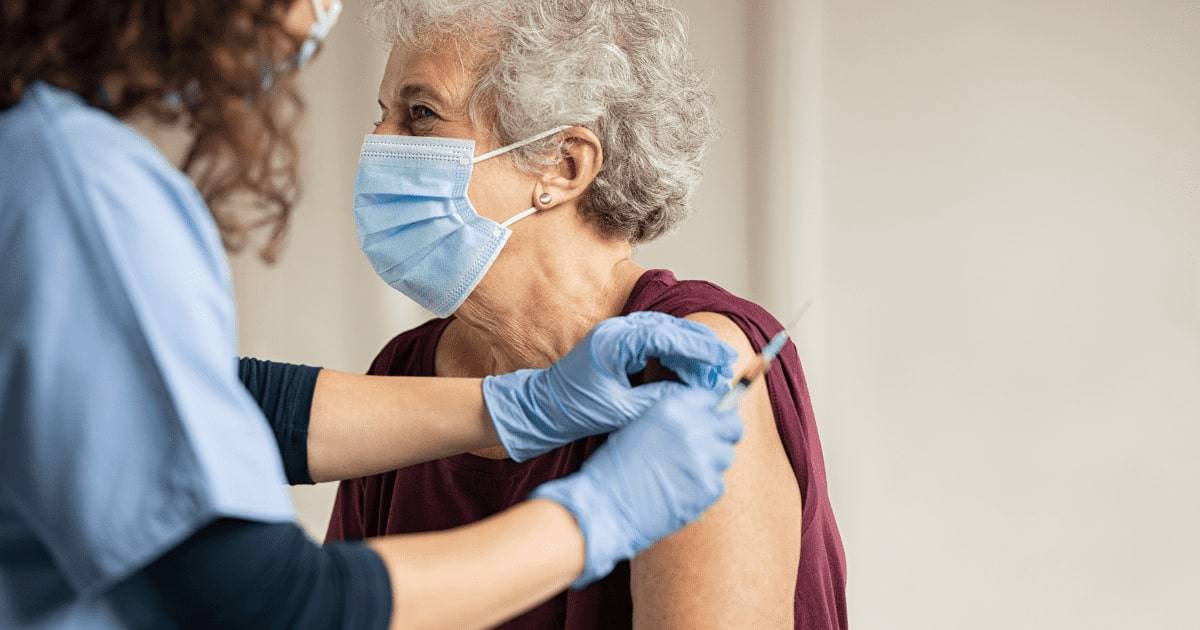 With the advent of new variants, the duration of immunity after vaccination is very uncertain, and it is almost certain that a third vaccine dose will be necessary (in the case of single-dose vaccines, the second dose).
Who Should Not Get Vaccinated?
Children under 16 and pregnant women are currently not considered for vaccination because the vaccine has not been tested on these groups. Consult with your primary care physician if you are taking blood clotting medications before getting vaccinated. Otherwise, the same recommendations apply for COVID-19 vaccination as for other vaccinations—do not be currently sick and avoid strenuous physical activity or alcohol consumption after vaccine administration.
Verified sources on the vaccine, its safety, and effects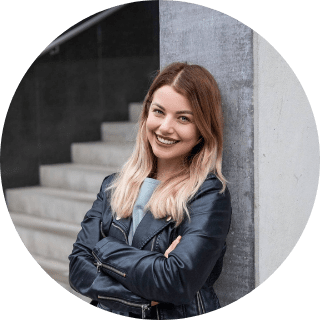 Lucie Konečná, from nanoSPACE
Lucie Konečná has been working in the field of nanotechnology for 7 years. She is a co-author of the Czech is Nano project and has been involved in building public awareness of nanotechnology. Lucie has been managing operations of the nanoSPACE e-shop since May 2020.