Aloe vera, often referred to as the "miracle of aloe vera," boasts a treasure trove of benefits, particularly when it comes to skin soothing and natural skin healing. The fleshy leaves of this plant contain a remarkable cocktail of healing and nourishing substances, meticulously crafted by Mother Nature herself. Centuries ago, our ancestors recognized its efficacy, with historical figures like Alexander the Great's soldiers applying aloe vera pulp to wounds for accelerated healing, and Cleopatra attributing her timeless beauty to this exceptional plant.
As the ages have passed, aloe vera's reputation has grown exponentially, gaining global acclaim for its myriad health benefits. Today, the natural prowess of aloe vera is harnessed in modern medicine and gentle cosmetics. This includes a wide range of high-quality products like moisturizing and regenerating creams, makeup, sunscreens, shampoos, bath additives, and medicinal preparations for fungal diseases. In this article, we will delve into the incredible world of aloe vera and explore the numerous ways it can enhance your skin's health and vitality.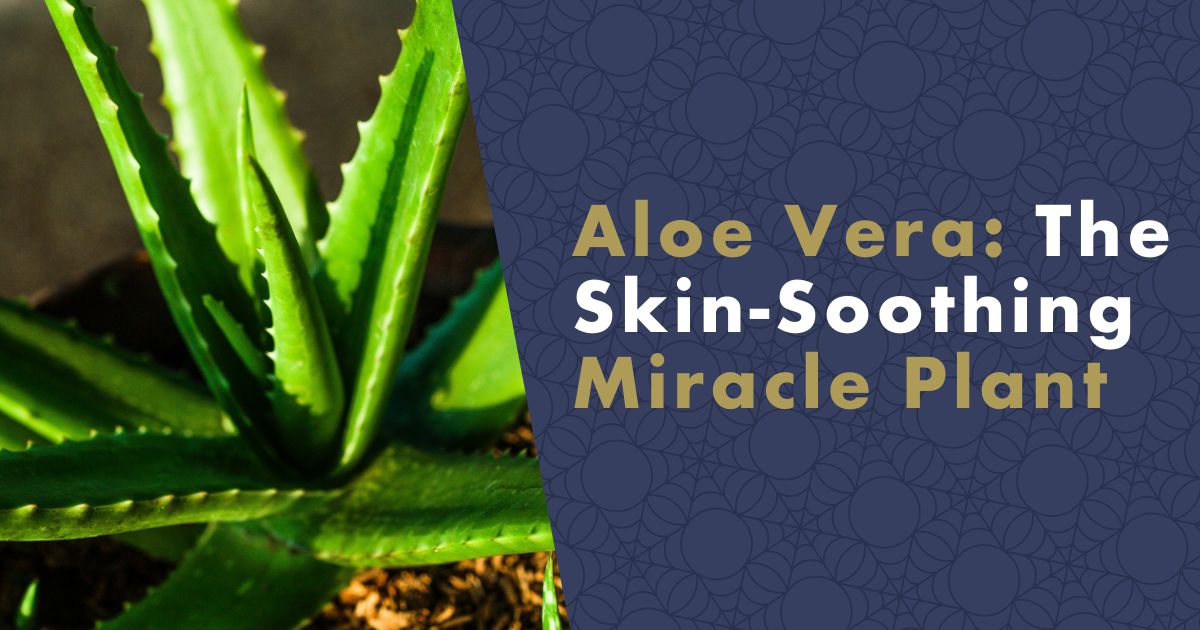 Aloe Vera Skin Benefits
For those with sensitive skin, choosing cosmetics containing aloe vera pulp can be a wise decision. Aloe vera has natural soothing effects, helping to avoid potential problems such as redness. In fact, aloe-based cosmetics can be beneficial for everyone.
Natural Healing of Wounds and Burns with Aloe Vera
Aloe contains natural substances that create a thin, anti-inflammatory layer when applied to an injury site. This layer can prevent infection from entering the wound while also keeping the area hydrated to prevent unwanted drying. This process, known as wet wound healing, is highly sought after even in modern medicine.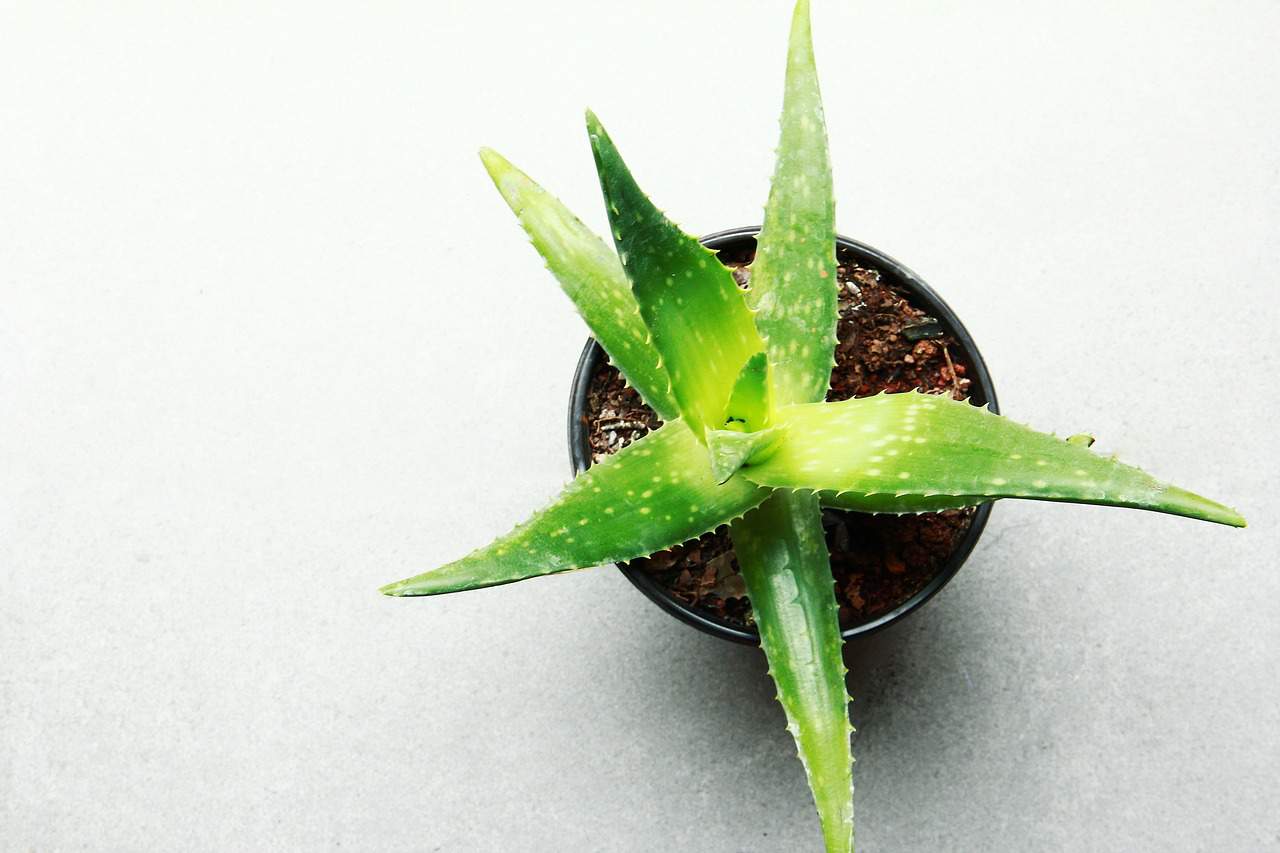 The action of aloe helps to prevent inflammation during treatment, resulting in easier wound healing and faster restoration of the skin's proper condition.
Deeply Hydrate Your Skin with Aloe Vera
Aloe can also effectively solve problems with dry skin. For deep hydration skin mainly two factors are involved:
The water-rich pulp of aloe vera gradually absorbs into the skin, providing hydrating benefits.
An even more important component of aloe are special sugars - mucopolysaccharides, which have been proven to help maintain the necessary moisture in the skin.
By choosing cosmetics containing aloe vera, your skin can naturally become supple, soft, and perfectly smooth. You may notice a significant improvement in just a few days and be pleasantly surprised by the numerous positive changes that can be achieved naturally.
Discover the Natural Anti-Aging Properties of Aloe Vera
Proper hydration is crucial for preventing the aging process, but aloe vera goes beyond that by significantly delaying the signs of aging. As we age, our body's natural production of hyaluronic acid, collagen, and elastin decreases, resulting in dehydrated and less elastic skin, as well as wrinkles and age spots.
Thankfully, aloe vera has rejuvenating properties that can help reverse these effects. Its application can stimulate the production of these vital substances, as discussed in the previous paragraph, leading to firmer and smoother skin.
Moreover, aloe vera can aid in eliminating acne, blackheads, and dead skin cells, making it a truly miraculous natural remedy.
Say Goodbye to Mold and Mildew with the Help of Aloe Vera
Fungal infections have been prevalent as one of the most common skin diseases. While it may appear to be a minor issue, it should not be overlooked. Mycosis can lead to peeling and painful cracks on the affected skin, and the infection can spread to other parts of the body.
#produkty#https://www.nanospace.store/franail/
Regrettably, eliminating foot and nail fungus can be a daunting task. When conventional remedies prove ineffective, individuals often turn to questionable guidance from the internet in a state of despair. As a result, they may immerse their feet in a diluted sava solution and engage in other imprudent and hazardous behaviors.
Article tip: How to remove nail fungus (onychomycosis) even without a prescription
Simultaneously, it suffices to revisit our ancestral remedies. Aloe possesses potent anti-fungal properties, rendering it beneficial against fungi. While it may require time, gradually eliminating the fungus is achievable.
Stronger and Longer-Lasting Natural Cosmetics Enabled by Nanofibers
Aloe vera, a natural wonder, is an abundant source of minerals, vitamins, enzymes, hormones, and trace elements.
With a total of 75 active substances, aloe vera contains essential vitamins such as C, A, E, and B12, as well as calcium, magnesium, zinc, potassium, salicylic acid, folic acid, plant sterols, bradykinase, lignin, and alprogen, which possesses anti-allergenic properties.
For centuries, aloe has been a vital component in treating various health problems, and today, it's readily available in ointments, creams, and other cosmetic products.
The Czech company, FRANAIL, has made history by creating the world's first antifungal product using special biocompatible nanofibers. It's a significant breakthrough in fungal disease treatment. The medicinal substances found in aloe vera and oregano bind to "smart" nanofibers, covering the affected area with an impermeable layer. This innovative technique prevents further mold spread and gradually releases medicinal substances.
Now you can finally put an end to your mold problems with FRANAIL's three modern products. Don't miss this exclusive opportunity.
Resources
Shelton, M. (1991) 'Aloe vera, its chemical and therapeutic properties', Int J Dermatol, 30, pp. 679-683. Available at: https://www.ncbi.nlm.nih.gov/pubmed/1772907 (Accessed: 4 May 2023).
Atherton, P. (1998) 'Aloe vera revisited', Br J Phytother, 4, pp. 76-83. Available at: https://www.researchgate.net/publication/285659430_Aloe_vera_revisited (Accessed: 4 May 2023).
Chithra, R., Sajithlal, G.B. and Chandrakasan, G. (1998) 'Influence of aloe vera on collagen characteristics in healing dermal wounds in rats', Mol Cell Biochem, 181, pp. 71-76. Available at: https://www.ncbi.nlm.nih.gov/pubmed/9746202 (Accessed: 4 May 2023).
Heggers, J., Kucukcelebi, A., Listengarten, D., Stabenau, J., Ko, F., Broemeling, L.D., et al. (1996) 'Beneficial effect of aloe on wound healing in an excisional wound model', J Altern Complement Med, 2, pp. 271-277. Available at: https://www.ncbi.nlm.nih.gov/pubmed/9395687 (Accessed: 4 May 2023).
Roberts, D.B. and Travis, E.L. (1995) 'Acemannan-containing wound dressing gel reduces radiation-induced skin reactions in C3H mice', Int J Radiat Oncol Biol Phys, 32, pp. 1047-1052. Available at: https://www.ncbi.nlm.nih.gov/pubmed/7852112 (Accessed: 4 May 2023).
Sato, Y., Ohta, S. and Shinoda, M. (1990) 'Studies on chemical protectors against radiation XXXI: Protective effects of Aloe arborescens on skin injury induced by x-irradiation', Yakugaku Zasshi, 110, pp. 876-884. Available at: https://www.ncbi.nlm.nih.gov/pubmed/2275796 (Accessed: 4 May 2023).
Byeon, S., Pelley, R., Ullrich, S.E., Waller, T.A., Bucana, C.D. and Strickland, F.M. (1988) 'Aloe barbadensis extracts reduce the production of interleukin-10 after exposure to ultraviolet radiation', J Invest Dermtol, 110, pp. 811-817. Available at: https://www.ncbi.nlm.nih.gov/pubmed/9607782 (Accessed: 4 May 2023).
Hart, L.A., Nibbering, P.H., van den Barselaar, M.T., van Dijk, H., van den Burg, A.J. and Labadie, R.P. (1990) 'Effects of low molecular constituents from aloe vera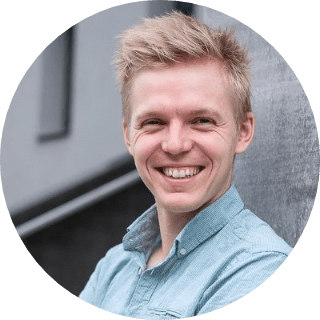 Lukáš Konečný, Strategy and business development, nanoSPACE
Lukáš Konečný has been active in the nano field since 2015. He graduated from the University of Economics and Business and has long been involved in digital marketing, digitisation and automation of advertising for technology companies and online projects. At nanoSPACE, Lukáš has been in charge of strategy and business development since May 2020.