The use of nanotechnology in sportswear has experienced significant growth in the Czech Republic recently. A local brand, nanosilver® is a prominent player, focusing primarily on athletic wear. Its clothing line effectively combats odors, prevents fungal infections, and ensures a long-lasting fresh feeling for athletes. Popular among elite athletes and long-distance cyclists, nanosilver's products have also gained popularity among fitness enthusiasts, yogis, and those seeking treatment for fungal infections..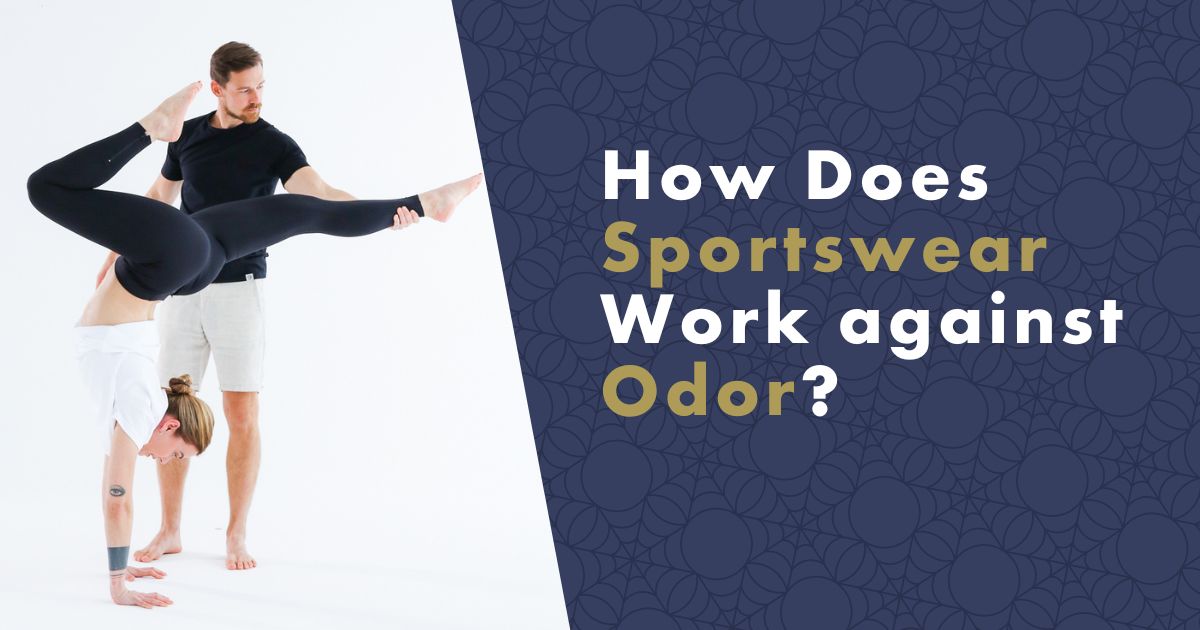 Stay Fresh with Clothes that Kill Odors, Bacteria and Mold
nanosilver® uses advanced materials with the ability to eliminate bacteria, viruses, and fungi. These microorganisms can pose a problem during extended physical activity, as sweating during high exertion creates an environment for mold and bacteria to multiply in clothing. This can lead to health issues such as athlete's foot, a fungal infection commonly found between the toes. The latest technology in sportswear production incorporates silver nanoparticles, which naturally have antibacterial properties, to combat this problem.
The Dual Benefit of Saving Money and the Environment
The Czech brand nanosilver® is a favorite among long-distance cyclists, as well as men and women at home. The clothing, made with silver nanoparticles, effectively absorbs odors and destroys bacteria and fungi formed during excessive sweating, allowing for reuse without washing after each use. This not only benefits the environment but also saves you money. Replacing your traditional t-shirts with nanosilver's odor-eliminating technology can significantly reduce the frequency of washing, making it an ideal choice for long-distance cyclists or frequent travelers.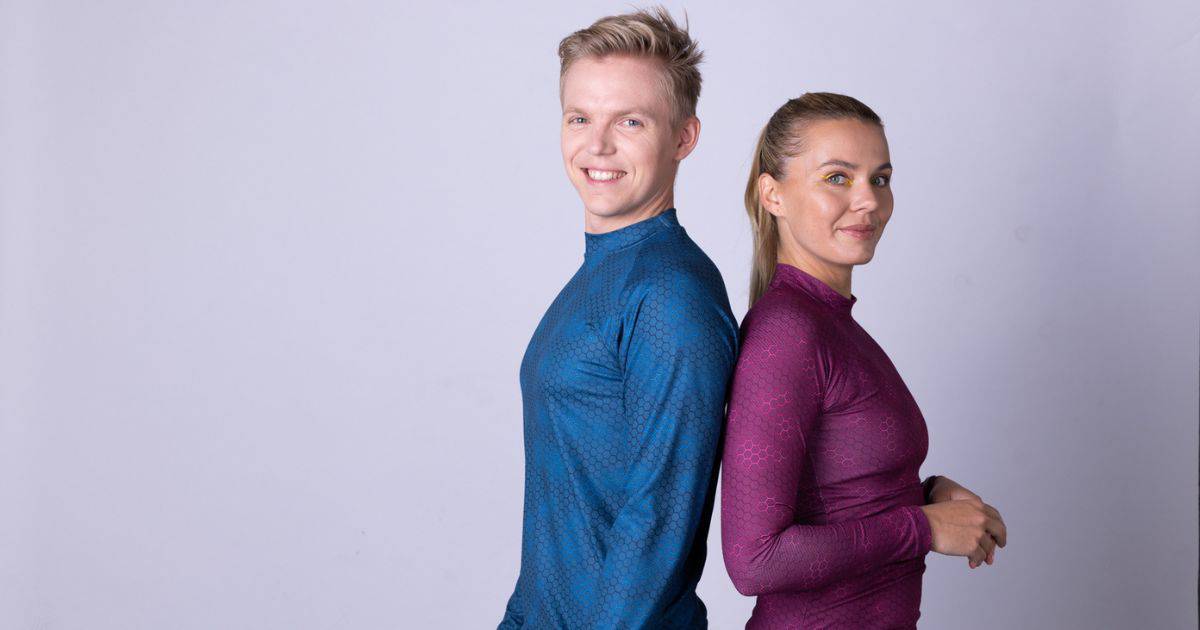 Tip: Get your hands on sportswear and a sports bottle that stays fresh and eliminates bacteria and fungi.
Eliminate Odor and Fight Mycoses with nanosilver® Sportswear
Increased sweating is associated with a disorder of autonomic processes in the body. The main causes of excessive sweating include heredity, menopause, diabetes, obesity, excessive alcohol consumption, smoking, stress or other illnesses. In some cases, something can be done about it, in other cases, unfortunately, you can only deal with making yourself as comfortable as possible. Nanosilver® clothing is ideal in this case, as it helps to eliminate odors when sweating and we use extremely breathable materials that dry quickly.
Nanosilver® socks are also in great demand in the fight against skin mycoses, as they prevent their further spread.
What Are Silver Nanoparticles?
Scientists have adopted silver nanoparticles from nature. Some types of bacteria produce them when they meet with inorganic salts containing silver. However, they can also occur as a result of various proteins in nature. As an example, cow's milk can produce relatively good quality silver nanoparticles from its proteins. These tiny particles can also be artificially synthesized by physical or chemical methods. Biological systems (plants, fungi, bacteria, vitamins, amino acids) are simple and effective and environmentally friendly, and can be used to produce silver nanoparticles.
Tip: Read the article to find out everything you should know about silver nanoparticles.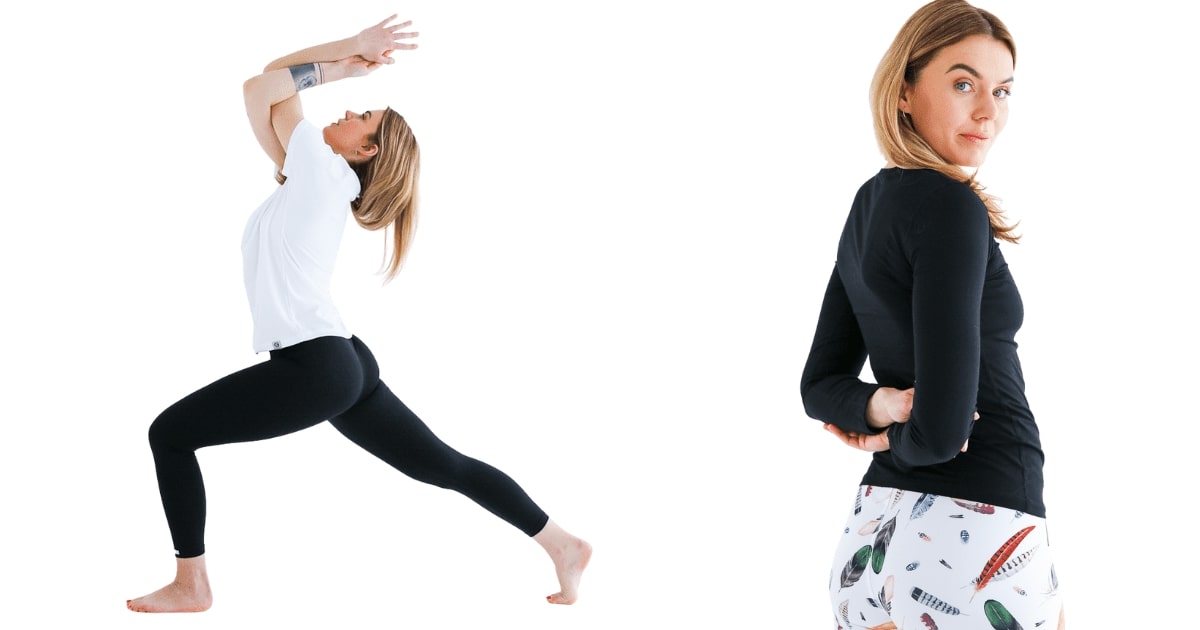 What Properties do Silver Nanoparticles Have
The nanosilver® brand offers functional clothing and underwear, including socks, equipped with silver molecules that inhibit bacterial growth, reducing odor from sweat. These products also help prevent mycoses and skin issues like back acne. With low weight and breathable, flexible materials, the nanosilver® brand is perfect for travel.
What Clothes Can Be Bought?
Women's sports fashion includes stylish t-shirts and leggings, perfect for a variety of activities such as yoga, running, pilates, and fitness. These t-shirts come in styles that are suitable for both cold days and casual wear. They serve as a great base layer or can be worn alone for sports or leisure. These t-shirts are comfortable, breathable, and lightweight, while still following the latest fashion trends.
#produkty#https://www.nanospace.store/search/?string=Women%27s+T-shirt+nanosilver
Sports T-shirts and tank tops are a versatile option for daily wear, whether it's a hot summer day or a chilly winter one. These shirts are designed to absorb sweat and regulate body temperature, making them an ideal first layer of clothing in colder weather. Whether you're hitting the gym or just running errands, these shirts provide comfort and performance all year round.
#produkty#https://www.nanospace.store/search/?string=men%27s+T-shirt+nanosilver
nanosilver® Clothing Survives Extreme Conditions of Real-World Adventure Tests
Nanosilver® sports apparel underwent stress tests on real expeditions in extreme conditions. They traveled through South America in the Dakar competition in 2011 and 2012. They visited Scandinavia, where they traveled through Norway and Sweden as part of the Motoexpedition Nordkapp 2011. One customer tested nanosilver® clothing in California, USA, at an outdoor temperature of over 38°C.
How to Care for Your nanosilver® Sports Apparel for Long-Lasting Performance
Nanosilver® is incorporated into a blend of polyester Coolmax® and silver nanoparticle-infused polyester to create a high-performance knit fabric. The silver molecules are securely bonded to the polyester fibers, making the material highly durable. Caring for this fabric is similar to regular athletic wear, but it is not recommended to use bleach or any other harsh chemicals. It is best to dry the garment at a temperature not exceeding 60°C.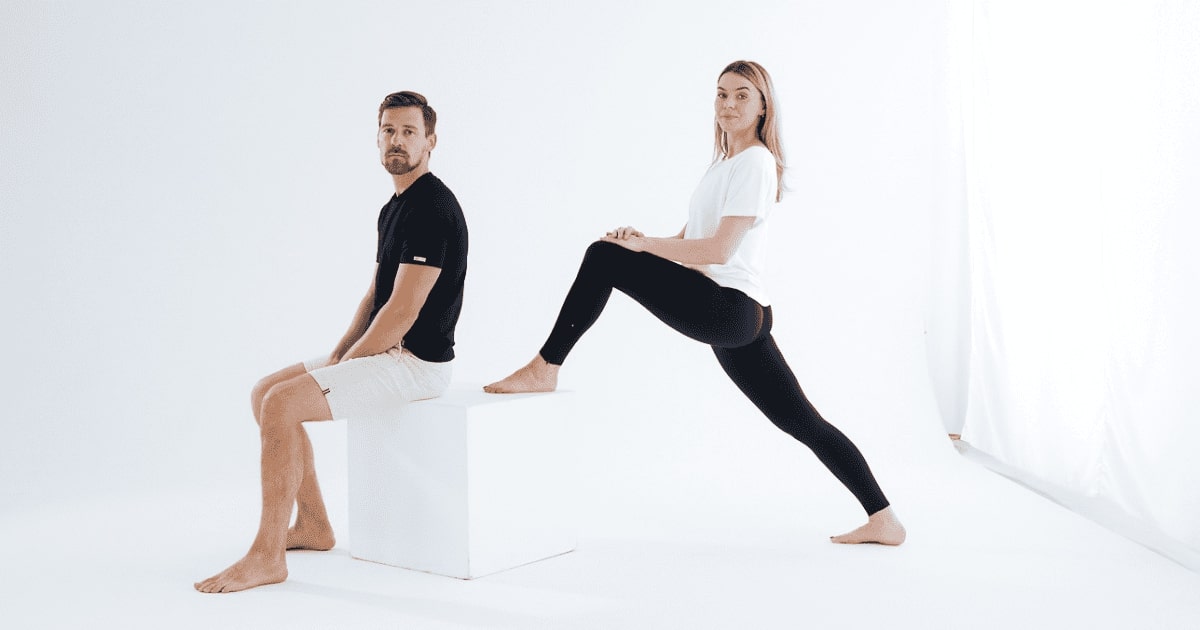 To get the best results from your nanosilver® sportswear, it's important not to use fabric softener. This can leave a film on the fibers that will create a barrier between your skin and the clothing material. It's important to have direct skin contact with the silver molecules in order to get the full benefits of the material.
If you accidentally use fabric softener when washing your nanosilver® sportswear, don't worry. Just wash it again and the unwanted film will be removed. Additionally, be cautious when using deodorants that contain DEET as they can dissolve fibers from synthetic materials like polyester. Wearing nanosilver® clothing and being careful about using creams before and after tanning and deodorants is a good idea to keep your clothing in top condition.
Resources
Nowack, B., Krug, H.F., & Height, M. (2010). 120 years of nanosilver history: Implications for policy makers. Environmental Science & Technology, 45(3), 1177-1183.
Hendren, C.O., Mesnard, X., Dröge, J., & Wiesner, M.R. (2011). Estimating production data for five engineered nanomaterials as a basis for exposure assessment. Environmental Science & Technology, 45(6), 2562-2569.
Edwards-Jones, V. (2009). The benefits of silver in hygiene, personal care and healthcare. Letters in Applied Microbiology, 49(2), 147-152. ISSN: 0266-8254. DOI: 10.1111/j.1472-765X.2009.02648.x.
Windler, L., Height, M., & Nowack, B. (2013). Comparative evaluation of antimicrobials for textile applications. Environment International, 53, 62-73.
Fabrega, J., Luoma, S.N., Tyler, C.R., Galloway, T.S., & Lead, J.R. (2011). Silver nanoparticles: Behaviour and effects in the aquatic environment. Environment International, 37(2), 517-531.
Walser, T., Demou, E., Lang, D.J., & Hellweg, S. (2011). Prospective environmental life cycle assessment of nanosilver t-shirts. Environmental Science & Technology, 45(13), 4570-4578.
Geranio, L., Heuberger, M., & Nowack, B. (2009). The behavior of silver nanotextiles during washing. Environmental Science & Technology, 43(21), 8113-8118.
Hemmati, A., Scott, K., & Davis, J. (2009). Nano Analysis of Silver Nanoparticles in Commercial Socks. Microscopy and Microanalysis, 15(S2), 552-553. doi:10.1017/S1431927609094902
Deshmukh, S.P., Patil, S.M., Mullani, S.B., & Delekar, S.D. (2019). Silver nanoparticles as an effective disinfectant: A review. Materials Science and Engineering: C, 97, 954-965. ISSN: 0928-4931. DOI: 10.1016/j.msec.2018.12.102.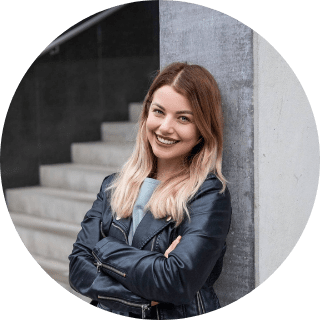 Lucie Konečná, from nanoSPACE
Lucie Konečná has been working in the field of nanotechnology for 7 years. She is a co-author of the Czech is Nano project and has been involved in building public awareness of nanotechnology. Lucie has been managing operations of the nanoSPACE e-shop since May 2020.