The first eye mask with a nanofiber membrane, Nano Eye Lift by Czech manufacturer Nafigate, has undergone clinical studies that have shown smoothing of fine wrinkles and a reduction in deep wrinkles in up to 75% of respondents. How does it work?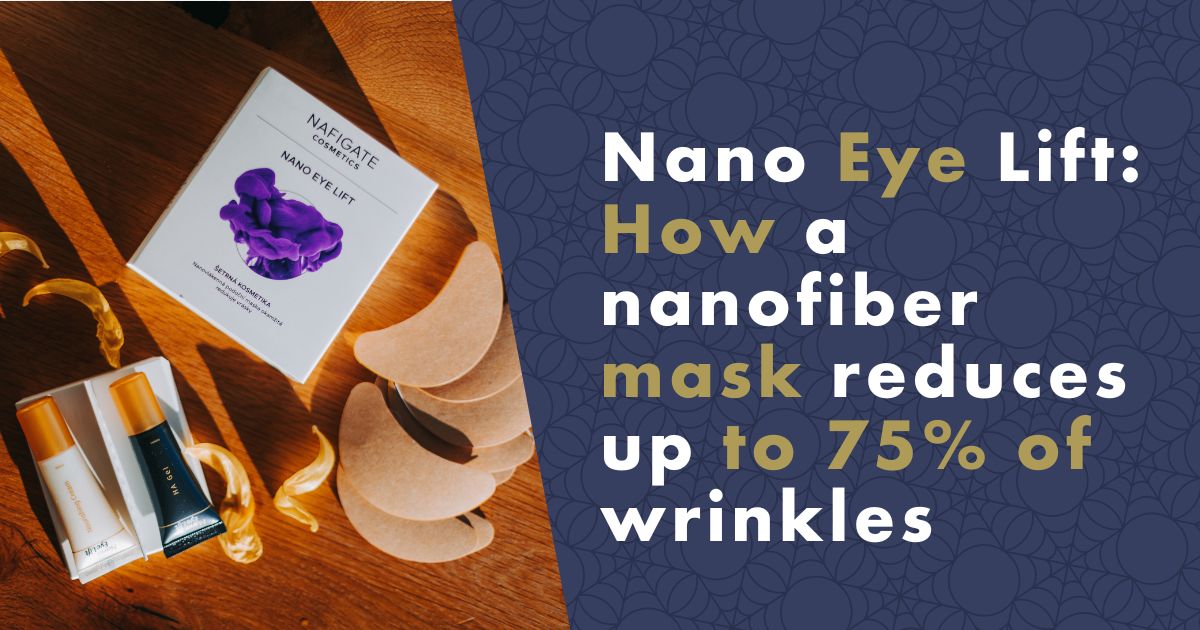 Nanotechnology in cosmetics: How nanofibers can improve effectiveness and reduce environmental impact
In recent years, we have heard more and more about the use of nanotechnology in cosmetics and medicine. This is primarily because its use allows for the reduction of the amount of substances used in products, eliminating negative impacts on the environment and increasing the absorption of active ingredients.
Today, we are no longer searching for substances that are effective. We know that hyaluronic acid helps to hydrate the skin, vitamin C increases collagen production, and salicylic acid is great for fighting acne.
The problem that experts in cosmetics are trying to solve is not what to use, but how to effectively get the active ingredients into the skin. If we apply a cream with hyaluronic acid to the face, only a small amount of the substance is absorbed into the skin. This is why, although there are ten different creams with hyaluronic acid on offer at drugstores, not all of them will work the same on the skin. It depends on the other ingredients in the cream that help the active ingredients to be absorbed effectively. This is where nanofibers come in, which are shown to be perfect non-invasive carriers of active ingredients and could potentially eliminate the need for preservatives, which are widespread in cosmetics.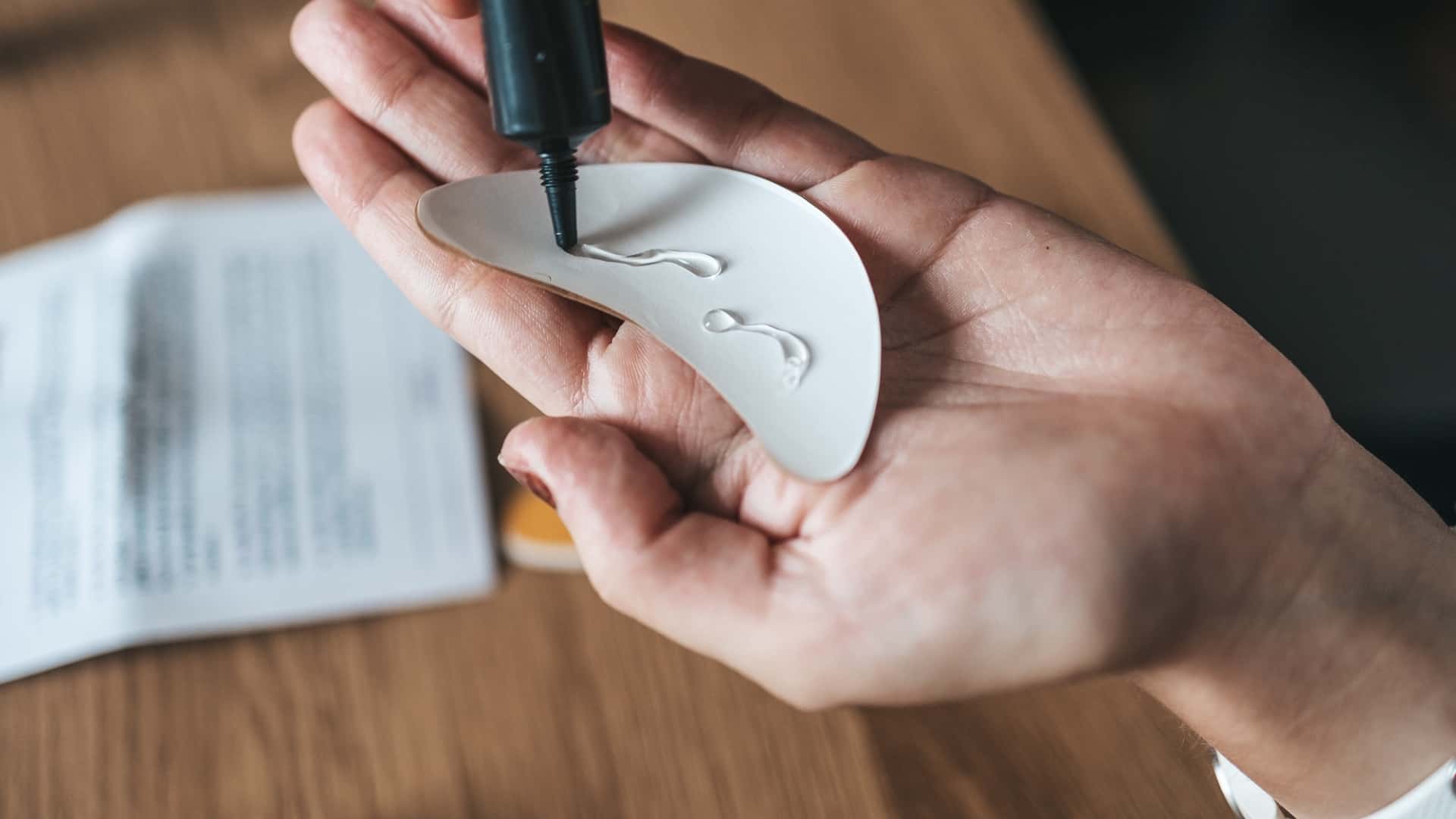 Nanofibers, due to their high ratio of surface area to volume, low diameters, high strength, and porosity, can bind a large amount of active ingredients and ensure their absorption into the skin.
How the Nano Eye Lift eye mask works
The Nano Eye Lift eye mask uses a nanofiber layer as a transport system that effectively allows active ingredients to enter the skin and immediately tighten it, reducing bags and circles under the eyes. This transport method was originally used in medicine for faster wound healing. The nanofiber membrane opens the pores of the skin and allows the penetration of hyaluronic acid and nutrients from the cream deep into the skin. This is a unique patented Czech product.
The Czech company Nafigate also uses its knowledge of natural cosmetics in this product and the Nano Eye Lift contains hemp oil, which contains a balanced ratio of omega-3 and omega-6 unsaturated fatty acids and soothes irritated skin. Another oil included is grape seed oil, which prevents skin aging, is rich in vitamin E, and has antioxidant and anti-inflammatory effects due to its phenolic compounds.
75% Reduction in Wrinkles? it's Possible
The results of a clinical study have shown that the Nano Eye Lift under-eye mask can effectively reduce both fine and deep wrinkles by up to 75%. The highest effect is seen after 48 hours of application.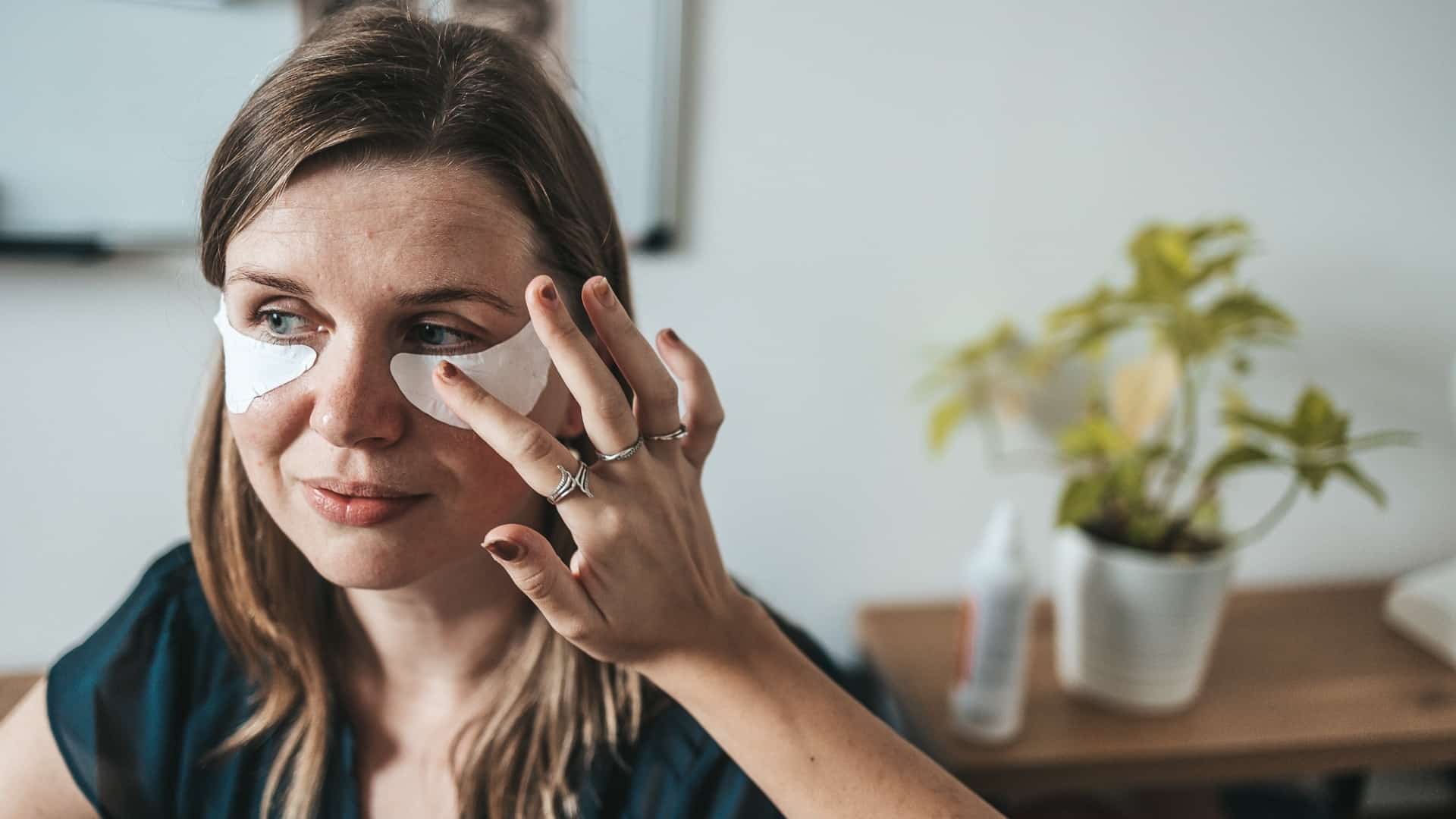 One of the key advantages of this product is its immediate effect on the skin, with users reporting a tightening sensation and visibly reduced wrinkles and other signs of aging immediately after removal of the mask. This patent-pending technology from Czech company Nafigate is based on the use of nanofibers to transport active ingredients deep into the skin for maximum effectiveness.
Advantages of the NANO EYE LIFT nanofiber mask
it is professional cosmetics,

It non-invasively smooths out wrinkles around the eyes,

reduces puffiness under the eyes, and has a visible effect after a single application.

It has been confirmed by the State Health Institute that it reduces up to 75% of wrinkles.

Although the result is visible immediately, the maximum effect of the mask occurs after 48 hours.
Who should get this product?
The product is intended for women and men over 30 with visible signs of aging around the eyes. It is suitable for all skin types, including sensitive.
#produkty#https://www.nanospace.store/search/?string=nano+eye+lift
Disadvantages of eye masks
One disadvantage of eye masks is that the side effects can vary for each person. Since everyone's skin structure is different, substances are absorbed differently into each person's skin. For some, the results are immediate, but for others, it may take 24-48 hours for the full effects to be seen. This means that the mask cannot be used before a planned event.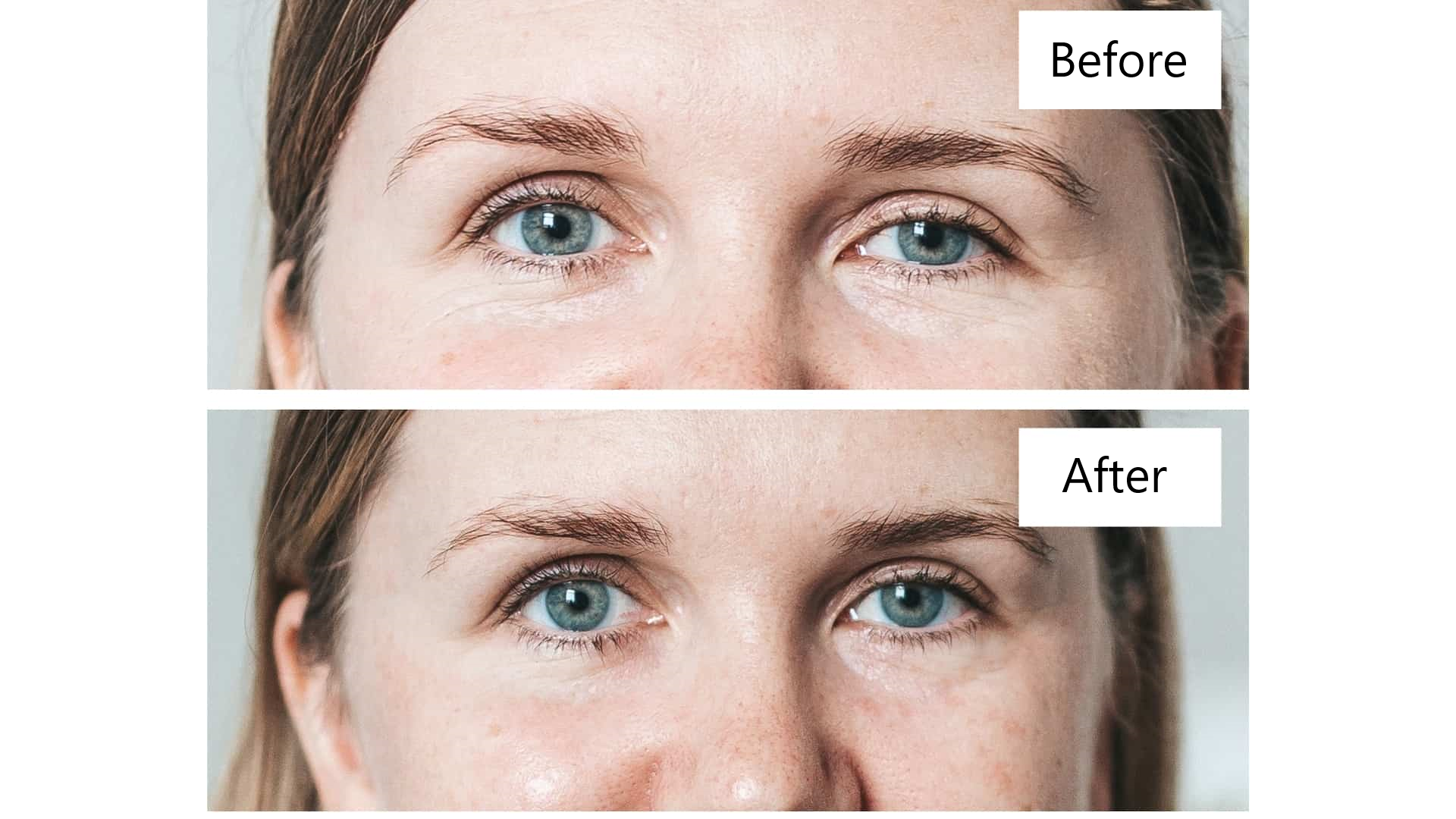 About Nafigate
Nafigate is a Czech company that has been developing and producing cosmetic products since 2015. They are known for their use of hyaluronic acid in cosmetics. Their products are suitable for men and women of all ages and their effectiveness has been confirmed by the State Health Institute. Nafigate values sustainability and their preparations are made from 100% degradable raw materials. They also use recyclable packaging for preservation.
Similar products
NanoBeauty nanofiber masks are a revolutionary type of dry sheet nanofiber mask that is suitable for professional home care and is gaining popularity in beauty salons. These masks are made from a combination of vitamins, antioxidants, and active substances, and work on a similar principle to other nanofiber masks.
#produkty#https://www.nanospace.store/nanobeauty/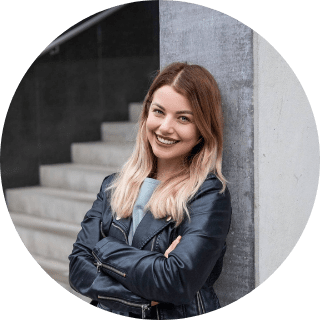 Lucie Konečná, COO, nanoSPACE
Lucie Konečná has been working in the field of nanotechnology for 7 years. She is a co-author of the Czech is Nano project and has been involved in building public awareness of nanotechnology. Lucie has been managing operations of the nanoSPACE e-shop since May 2020.