Rhino Horn
Rhino Horn is a well-known brand of nasal irrigation bottles owned by the international company VLX International.
How do Rhino Horn products work?
The jug is simply filled with an isotonic or hypertonic nasal irrigation solution and placed against the nostril. After tilting to the side, the liquid starts to flow through the nose.
The package also includes a practical spoon for preparing your own solution for rinsing the nose.
Which Rhino Horn product to choose?
Choose the product according to who will use it:
► children under 5 years old – Rhino Horn kids,
► children from 5 years and adults – Rhino Horn kids and adults.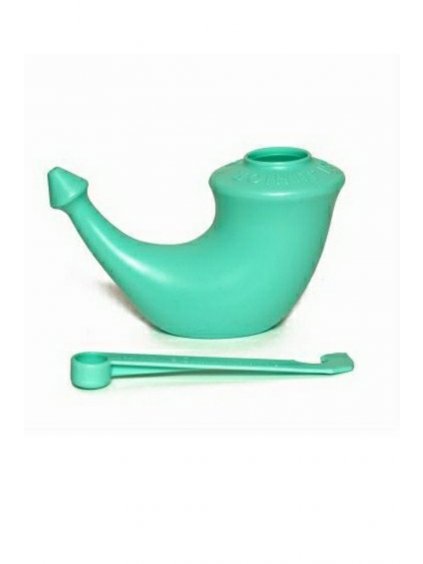 The respiratory tract is the gateway to the body not only for the air we breathe, but also for various microorganisms or allergens. Saline nasal rinses with a Rhino Horn nose...
1913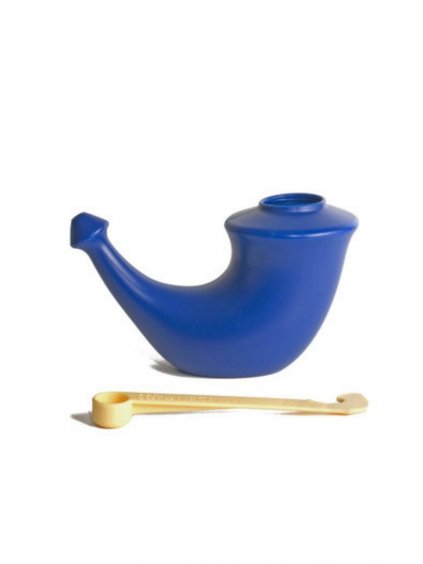 1907/MOD
Page 1 of 1 - 2 items total