Origmed
Origmed is a Lithuanian company founded in 2012 that sells natural eye drops. The company's products are patented and supported by scientific studies.
Which Origmed product to choose?
Choose the preparation according to your health problems:
► irritated or inflamed eyes – eye drops Oculocin Propo (10 ml) or eye drops Oculocin Propo (10 ampoules),
► dry eyes after playing sports in the sun– eye drops Oculocin Solar (10 ampoules).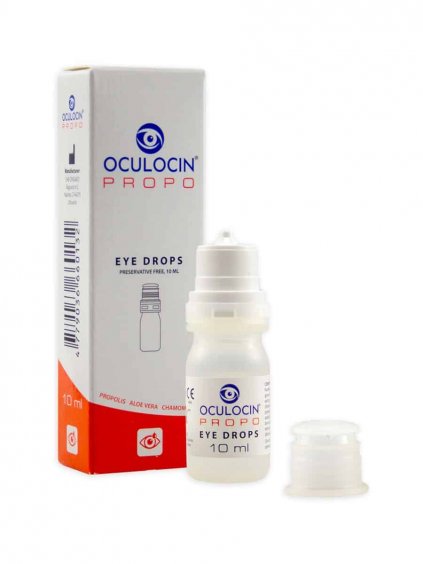 Eye drops based on a natural product suitable for inflamed and irritated eyes They contain the antibacterial ingredient propolis, soothing aloe vera and camomile, which is...
405
Page 1 of 1 - 3 items total