Cosmetic products are made using preparations that restore the elasticity of the skin, supply it with vitamins, and promote cell renewal. One of these preparations is panthenol, which is an alcohol compound of pantothenic acid (vitamin B5). It can be referred to as provitamin B5 because it quickly oxidizes to pantothenic acid in the body. In the cosmetic industry, it is used as a moisturizing agent and for wound healing. You are probably familiar with after-sun creams that contain panthenol. In what other cosmetic and pharmaceutical products can we find it, and why?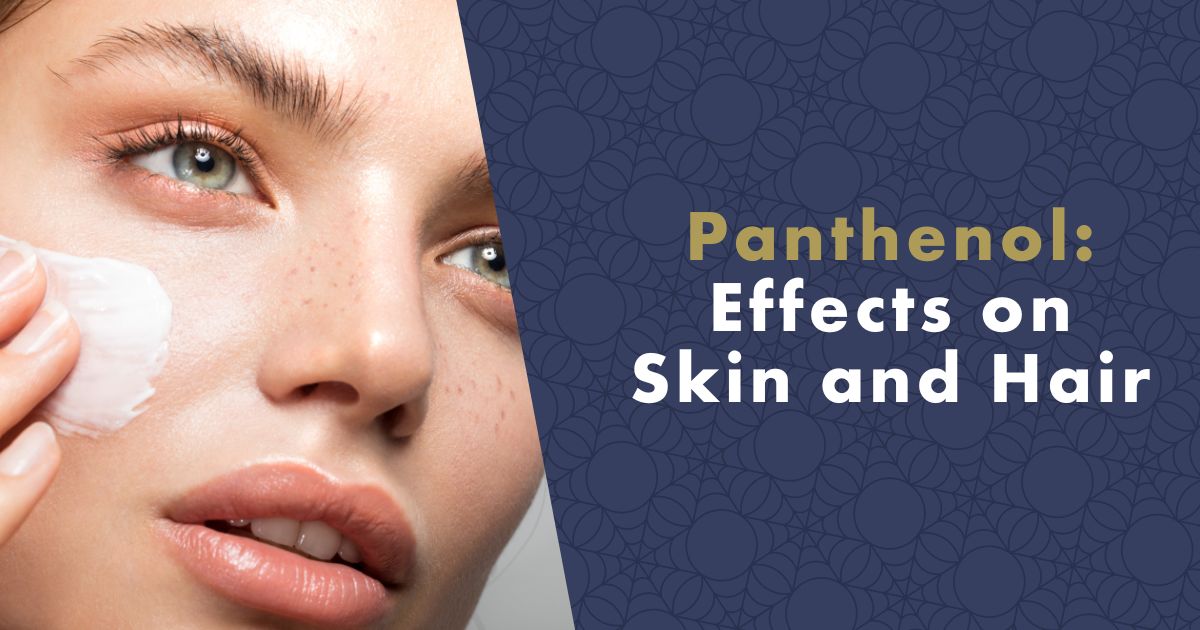 What Does Panthenol Look Like
At room temperature, panthenol appears as a white powder or a transparent oil. It is very likely that you have at least one cosmetic or pharmaceutical product containing panthenol in your household. In the composition of the product, it is listed as dexpanthenol, D-pantotenyl alcohol, butanamide, or provitamin B5.
Most commonly, it functions as a moisturizer – it hydrates the skin as well as mucous membranes. That's why it is found in nasal sprays, facial toners, cleansing agents, lipsticks, mascaras, makeup, and medications used for insect bites or irritated baby skin. Panthenol is capable of soothing redness, inflammation, or irritation after shaving.
Tip: Discover the Secret of Hydrating Cosmetics with Natural Active Substances MYRAMAZE®
Effects of Panthenol:
Hydrates the skin,
accelerates the healing of burns and minor wounds,
supports the function of the skin barrier,
has anti-inflammatory properties,
improves the appearance of hair and skin.
In Which Products Can You Find Panthenol?
In hair care products such as shampoos, conditioners, hair foams, and hair sprays,
in skin care products such as facial cleansers, toners, serums, creams, sunscreens, and toners,
in cosmetic products including eyeliners, mascaras, makeup primers, and lipsticks,
in eye care products such as eye drops and contact lens solutions,
in pharmaceutical products including ointments, creams, nasal sprays, and lozenges.
Panthenol in Hair and Nail Care Products
Hair care products often contain panthenol because it can improve their structure, impart radiance and strength. It protects hair from weather conditions and during styling with a hairdryer, curling iron, or straightener. Its positive effects are appreciated by those with thinning hair as panthenol can slow down this process. In nail care, panthenol strengthens the cuticule and nourishes the nails themselves, making them stronger. Additionally, it moisturizes them, preventing breakage or splitting.
Tip: How to Supplement Vitamin D Deficiency?
Panthenol for Sunburned Skin
After-sun products with panthenol are considered the most effective, often combined with Aloe Vera and vitamin E, which are also considered ideal substances for soothing the skin after sun exposure. Panthenol calms and hydrates the skin, accelerates its regeneration and healing. If you're heading for a sunny vacation, it's advisable to pack after-sun hydrating milk, which contains panthenol.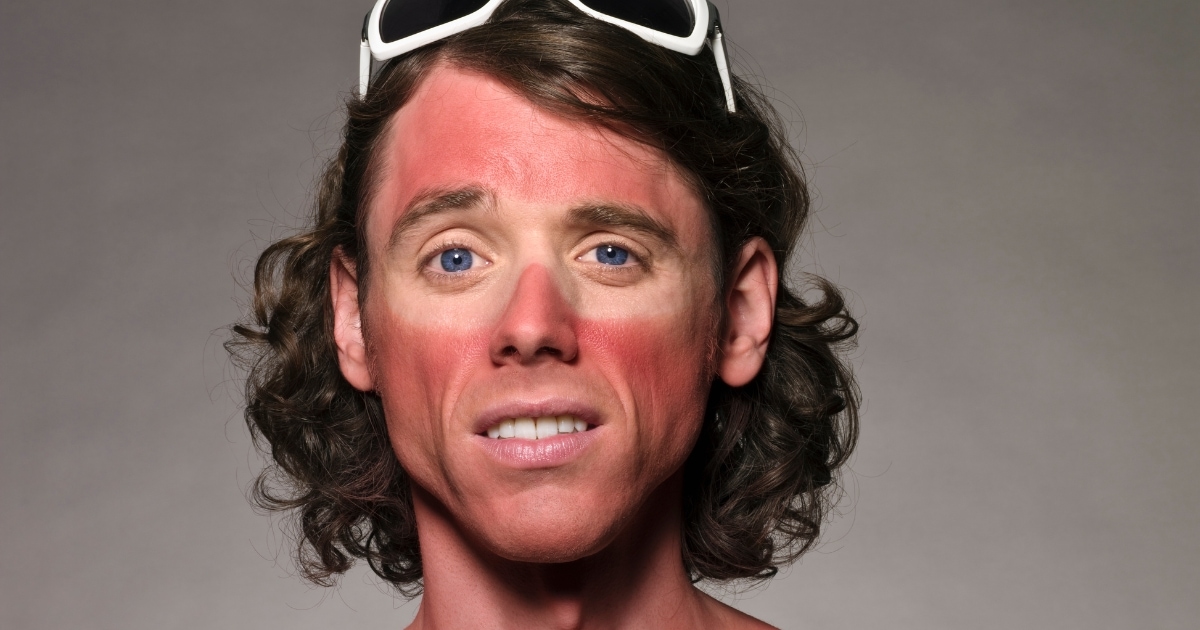 Is Panthenol Safe?
Most people are concerned about the safety of the cosmetic products they use. Panthenol can be considered safe as it does not cause many skin problems. Occasionally, there may be an adverse reaction to panthenol in the form of skin dermatitis or contact allergy, but these are usually rare. This makes it a cosmetic ingredient that is generally well tolerated.
When choosing after-sun moisturizers or body lotions, don't hesitate to buy ones that contain panthenol. It will provide your skin with the necessary hydration and make it soft and supple.
Sources:
Camargo Jr, F.B., Gaspar, L.R., & Maia Campos, P.M. (2011). Skin moisturizing effects of panthenol-based formulations. Journal of cosmetic science, 62(4), p.361.
Cho, Y.S., Kim, H.O., Woo, S.M., & Lee, D.H. (2022). Use of Dexpanthenol for Atopic Dermatitis—Benefits and Recommendations Based on Current Evidence. Journal of Clinical Medicine, 11(14), p.3943.
Campinas, C.P.P., Fidelis, M.C., Campinas, M.C.P.P., & Favaro, R. (Scalp care efficacy of a leave-on treatment based on niacinamide, caffeine, and panthenol James Schwartz, PhD, Procter & Gamble, Cincinnati, OH, United States; Christina Gemmer, Procter & Gamble, Cincinnati, OH, United States; Holly Krigbaum, Procter & Gamble, Cincinnati, OH, United States; James Henry, PhD, Procter &.
Loden, M. (2005). The clinical benefit of moisturizers. Journal of the European Academy of Dermatology and Venereology, 19(6), pp.672-688.
Ebner, F., Heller, A., Rippke, F., & Tausch, I. (2002). Topical use of dexpanthenol in skin disorders. American journal of clinical dermatology, 3, pp.427-433.
Gorski, J., Proksch, E., Baron, J.M., Schmid, D., & Zhang, L. (2020). Dexpanthenol in wound healing after medical and cosmetic interventions (postprocedure wound healing). Pharmaceuticals, 13(7), p.138.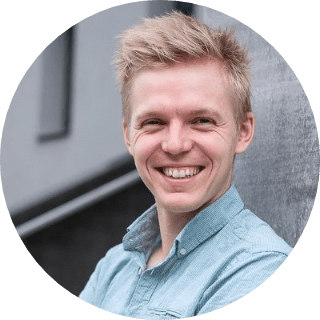 Lukáš Konečný, Strategy and business development, nanoSPACE
Lukáš Konečný has been active in the nano field since 2015. He graduated from the University of Economics and Business and has long been involved in digital marketing, digitisation and automation of advertising for technology companies and online projects. At nanoSPACE, Lukáš has been in charge of strategy and business development since May 2020.