Test set: Nasal filter for pollen allergy sufferers - Rhinix
1x S, 1x M, 1x L
Code:
3500

The largest seller of nano products
More than 400 nanotechnology products under one roof.

Czech production
We manufacture nanoSPACE brand products in the Czech Republic
Related products
Product detailed description
Rhinix is a small filter that you can place in the nostrils, preventing pollen grains from settling on the nasal mucosa and subsequently triggering an allergic reaction. The filter adapts to the nostrils, so after a while you stop perceiving it (as if you were wearing contact lenses). You can wear it indoors or outdoors, relaxing or working.
Advantages of nasal filters
Immediate relief from allergic reactions
Discreet
Ease of use
Why is it enough to protect the nose and not necessary to protect the mouth?
When wearing Rhinix filters, you can breathe normally even through your mouth when an allergic reaction is triggered, because it is the nasal mucosa through which the triggers of the allergic reaction enter the body. Rhinix is able to block the attachment of other allergens than just pollen. You can wear Rhinix daily or during special activities (mowing the grass, walking in the park - anything where you know that you are at a higher risk of triggering an allergic reaction).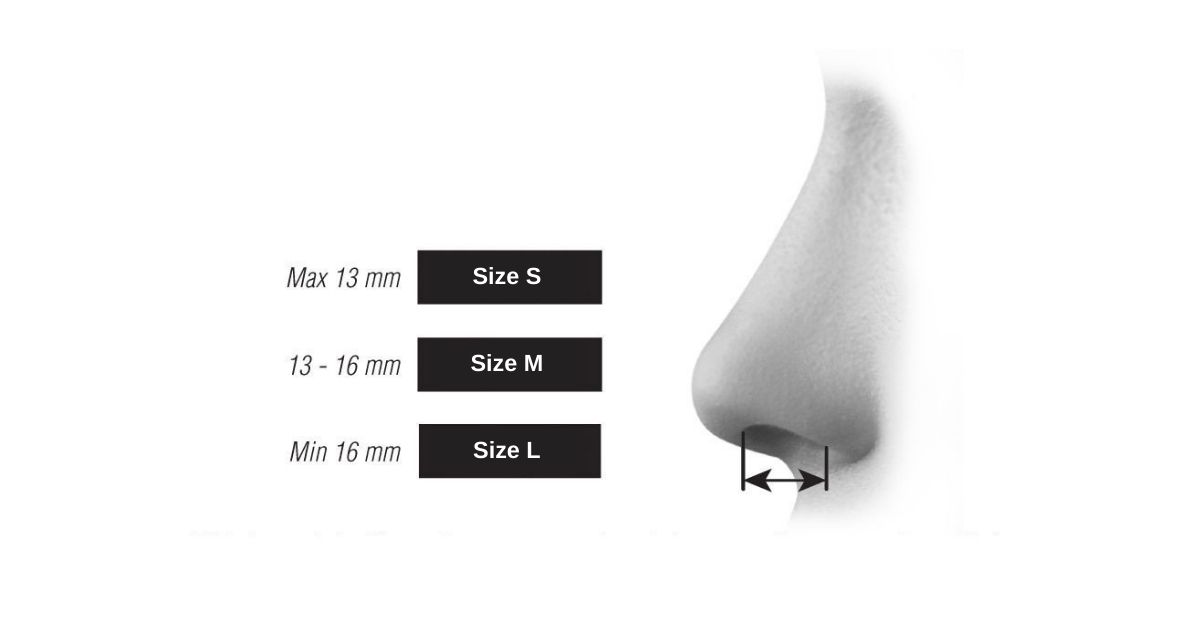 Rhinix does not contain any drugs and does not cause drowsiness, which is a side effect of many antihistamines.
Rhinix Nasal Filter - Instructions for Use

Thanks to its sophisticated design, Rhinix is only minimally visible to those around you, most people won't even notice it.
Using the Rhinix filter
The filter is intended for individual, one-time use. The nasal filter must be changed at least once a day, but can be removed and reinserted within 24 hours.
Be the first who will post an article to this item!
The Danish brand Rhinix was founded in Aarhus, Denmark in 2011 and focuses primarily on products for allergy and asthma sufferers. It strives to find ways to relieve allergies that do not require medication. The brand was founded by Peter Sinkjaer Kenney, MD, PhD, whose uncle suffered from very strong allergic reactions and the only help on the market was relatively strong medication, which made him drowsy and did not work 100%. He decided to make a nasal filter that could help allergy sufferers from allergic reactions to pollen and dust without having to take pills or go for injections.